Shape Tomorrow. Vote Today!
HSD - JoAnne VerMulm
Monday, October 01, 2018
Shape Tomorrow. Vote Today!
All You Need to Know to Cast Your Vote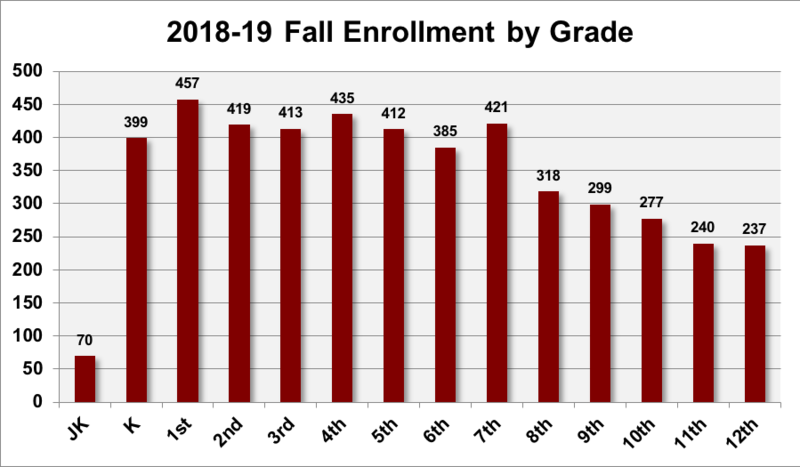 The Harrisburg School District has an upcoming bond election October 16thin efforts to relieve pressure of four elementary schools as well as an addition to the high school to make room for the booming younger classes as they advance in grades. Residents of the Harrisburg School District may vote at the polls on October 16th, or vote absentee before election day.




*2018-2019 Enrollment as of September 7th, 2018
Walk Into Any School Over the Next Two Weeks to Cast Your Vote
It's Just That Simple.
It is easier than ever to cast your vote in local elections. Between October 1stand October 15thduring normal school hours you can stop by any school in the district to fill out an absentee ballot and cast your vote. To vote at Liberty Elementary, visit the Business Office.
Can I Mail a Ballot?
Absolutely! Download a ballot application or request one from the Business Office. Mail the application to the business office and after verification of registration, we'll send you a ballot to cast your vote and return.
If I Wait Until Election Day – Where Do I Go?
For residents residing in the City of Sioux Falls and Delapre Township go to Harrisburg North Middle School, 2201 West 95thStreet, Sioux Falls, SD

City of Harrisburg, and Springdale, Dayton, LaValley, Lynn, and Perry Township residents stop at the Community Room located at the Liberty Elementary School, 200 Willow Street, Harrisburg, SD.

Not sure what township you're in? Lincoln County Townships

Regardless of the way you choose, its guaranteed to be fast, easy, and convenient. Make your voice heard and cast your vote today!
Previous Article "Unyielding Growth Necessitates Bond Election"