LIVE FEED
This year, 5th grade students have the chance to participate in "Explorer News," a biweekly news program highlighting what's going on at school. Please follow the link to check out Episode 1!
https://www.youtube.com/watch?v=wwd-Iav7zws
view image
Ashley Keupp
about 17 hours ago

A reminder there will be EARLY RELEASE tomorrow and NO SCHOOL Thursday or Friday. Happy Thanksgiving! 🦃 🐯🇺🇸
Harrisburg School District
about 20 hours ago

Call us, maybe? 📞🐯 Incoming calls have been restored. Thank you for your patience while Midco resolved the issue.
Harrisburg School District
7 days ago

The Harrisburg School District wishes you safe travels this Thanksgiving. May love, joy and happiness be yours! As a reminder, there will be Early Release on November 21, and No School November 22/23. 🦃🇺🇸🐯
Harrisburg School District
8 days ago
Today at Explorer we are honoring our Veterans! We appreciate those who served & sacrificed. Thank you to those who joined us today for lunch! Please check out the video showcasing just some of the Veterans who have connections to Explorer Elementary.
https://youtu.be/ibLCga5OUYQ
view image

It's American Education Week! Your Tiger Teachers and support staff do an amazing job keeping students safe and ready to learn. If you see a teacher or staff member this week, be sure to thank them! 🐯❤️
view image
Harrisburg School District
9 days ago
Explorer Elementary Girls on the Run is holding a donation drive for the Sioux Falls Area Humane Society. If you would like to help, please look at their Wish List and send items to school by Thursday, November 15. Items can be brought to the computer lab.
view image
VETERANS PHOTOS WANTED
We are collecting photos of Veterans who have a connection to Explorer for a Veterans Day slideshow. If you have photos you'd be willing to share, please send them and include the connection to our school. You can also email them to: ashley.keupp@k12.sd.us. Please send them by this Thursday, Nov. 8th.
view image
More Posts
NEWS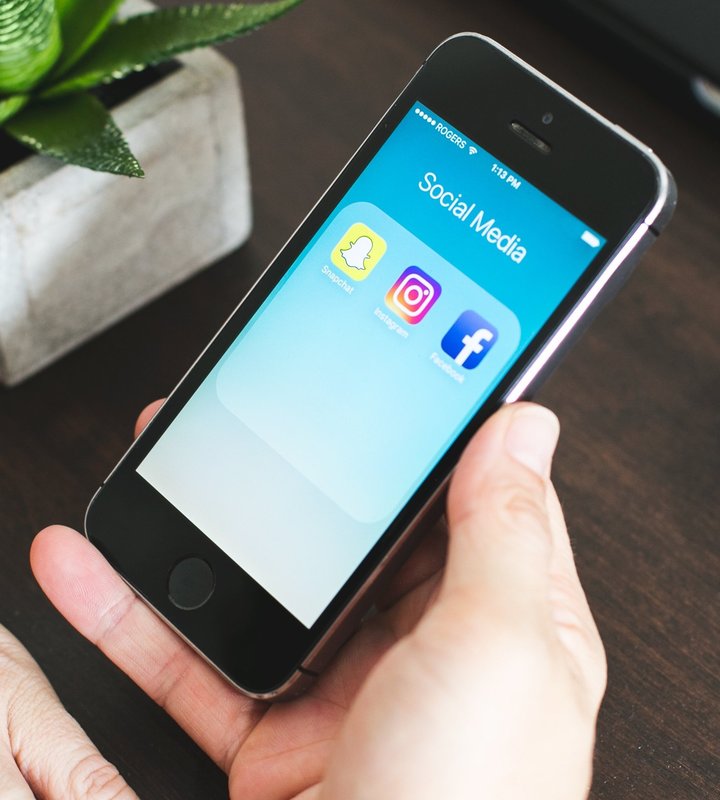 October 29, 2018
Attention Parents and Community Members: Did you know that the average teenager spends 27 hours a week online with most of this time spent on social media websites or ap...

October 22, 2018
Registration is open for the November 3rd Science Saturday! This session will have a "HALLOWEEN" theme. Have your 3rd-5th grade student join us Saturday, November 3rd from 9:00...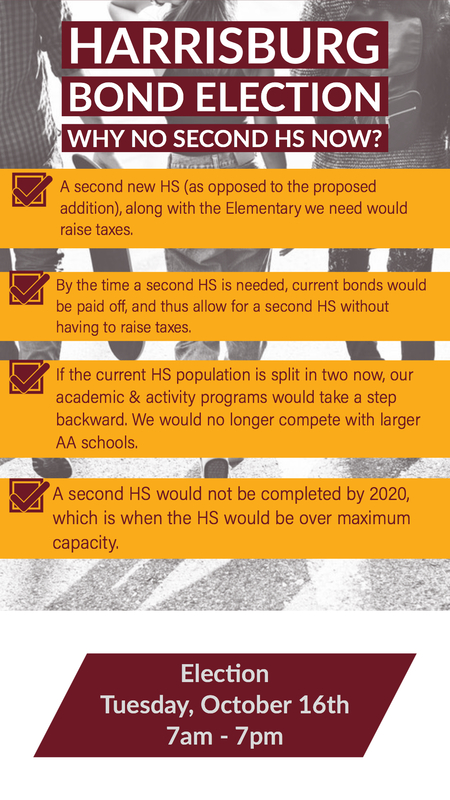 October 15, 2018
Check out these points as to why now is not the time to be building a second high school.
More Stories