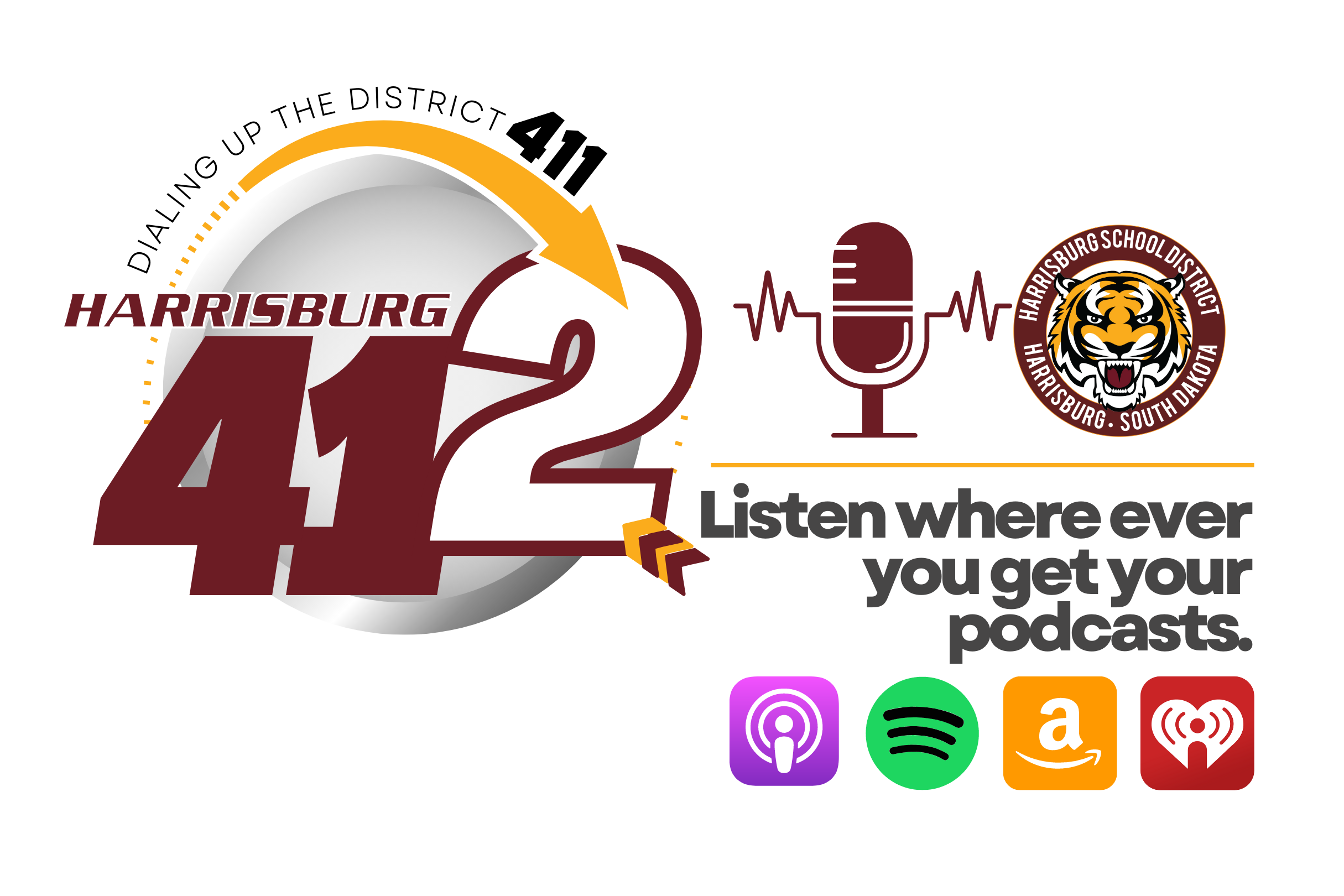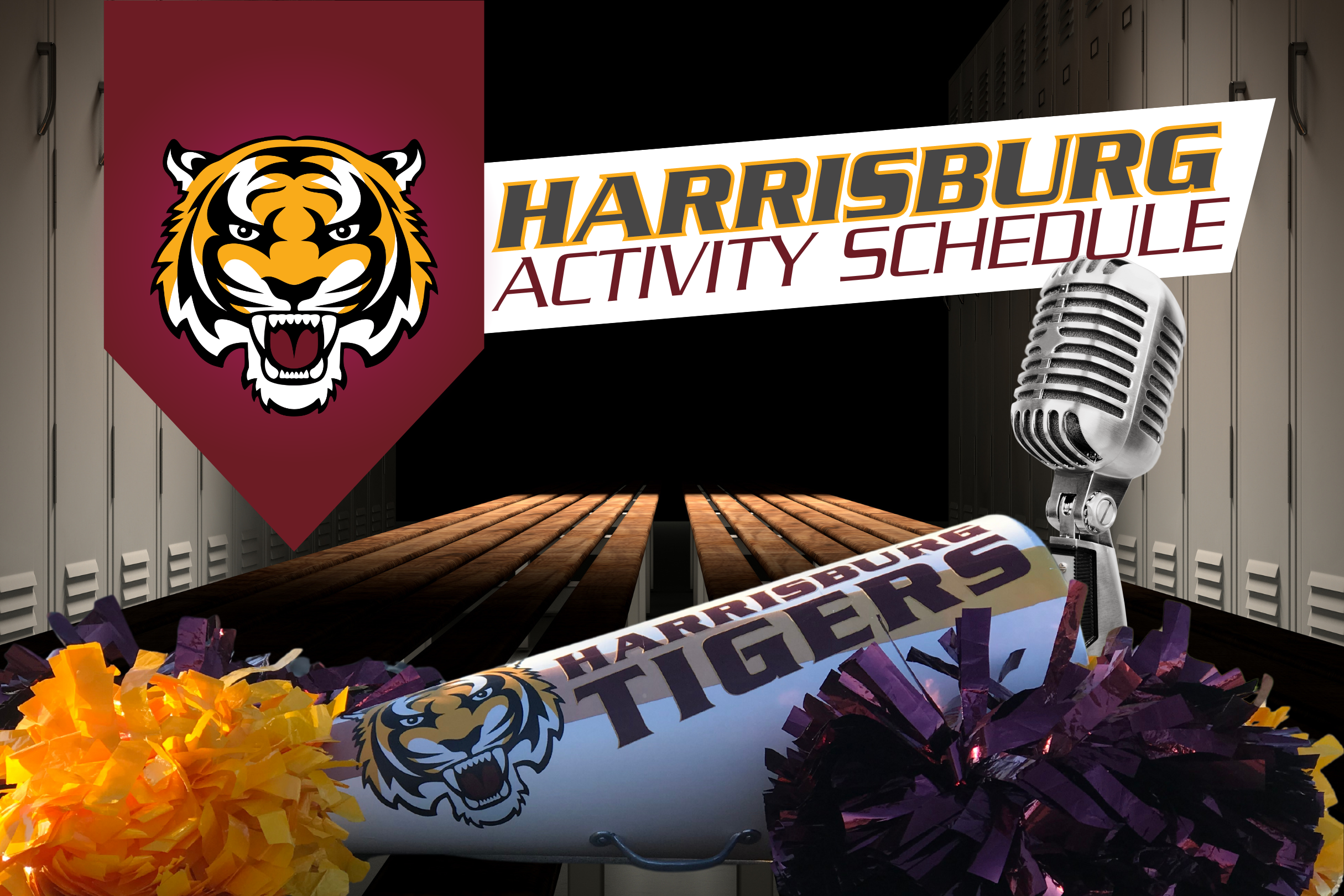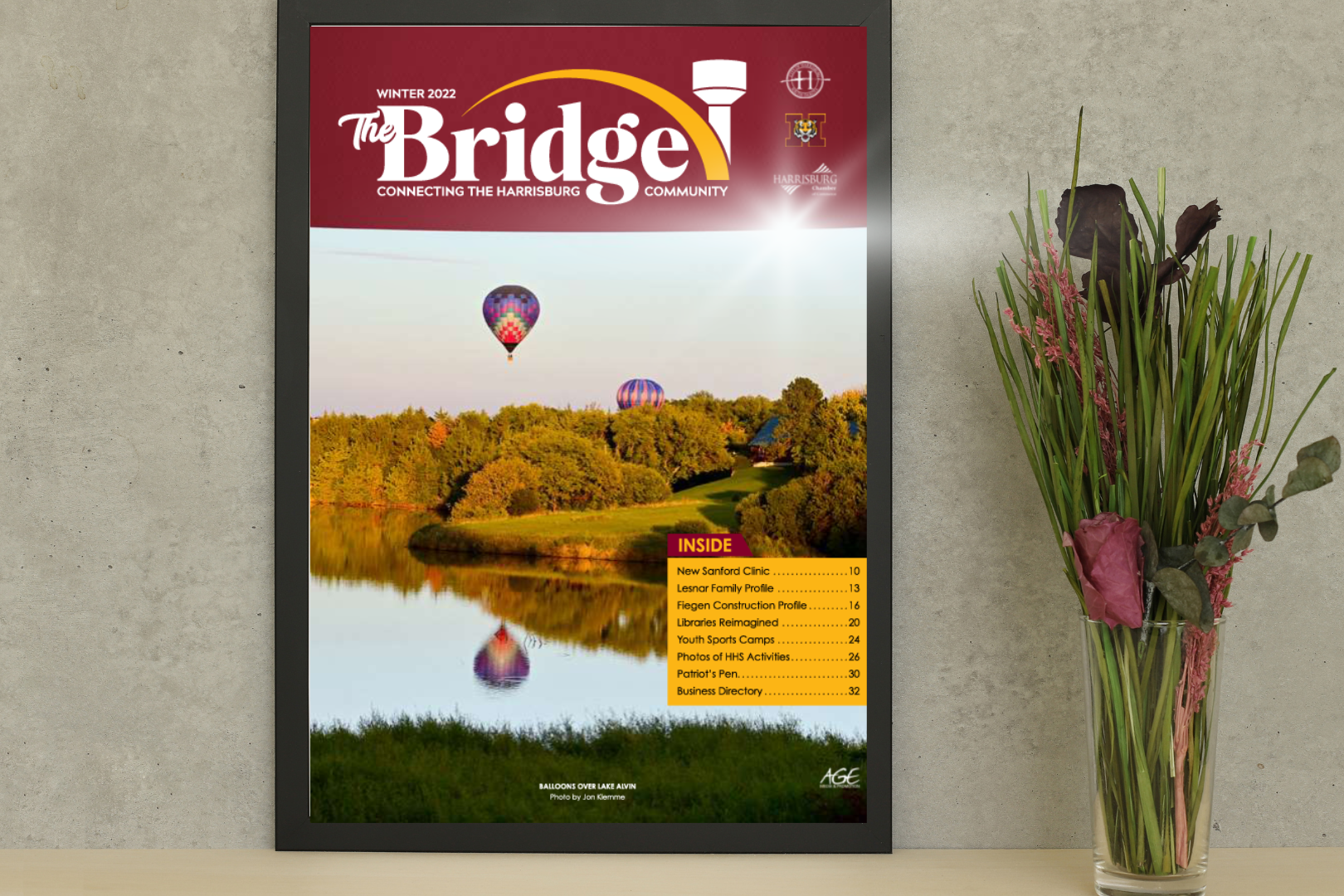 Academic Offerings
The Harrisburg District provides a wide range of academic programming to meet the needs of students wherever they may be.
Career-Ready Students
HHS provides career development opportunities for all learners.
Find Your Passion
Students can find their passion and interests in a variety of clubs, fine arts, athletics, and student organizations throughout their K-12 experience.
Meeting Students' Academic, Social & Emotional Needs
The Harrisburg School District is committed to addressing the academic, social, and emotional needs of our students while preparing them for college, career, and life-readiness.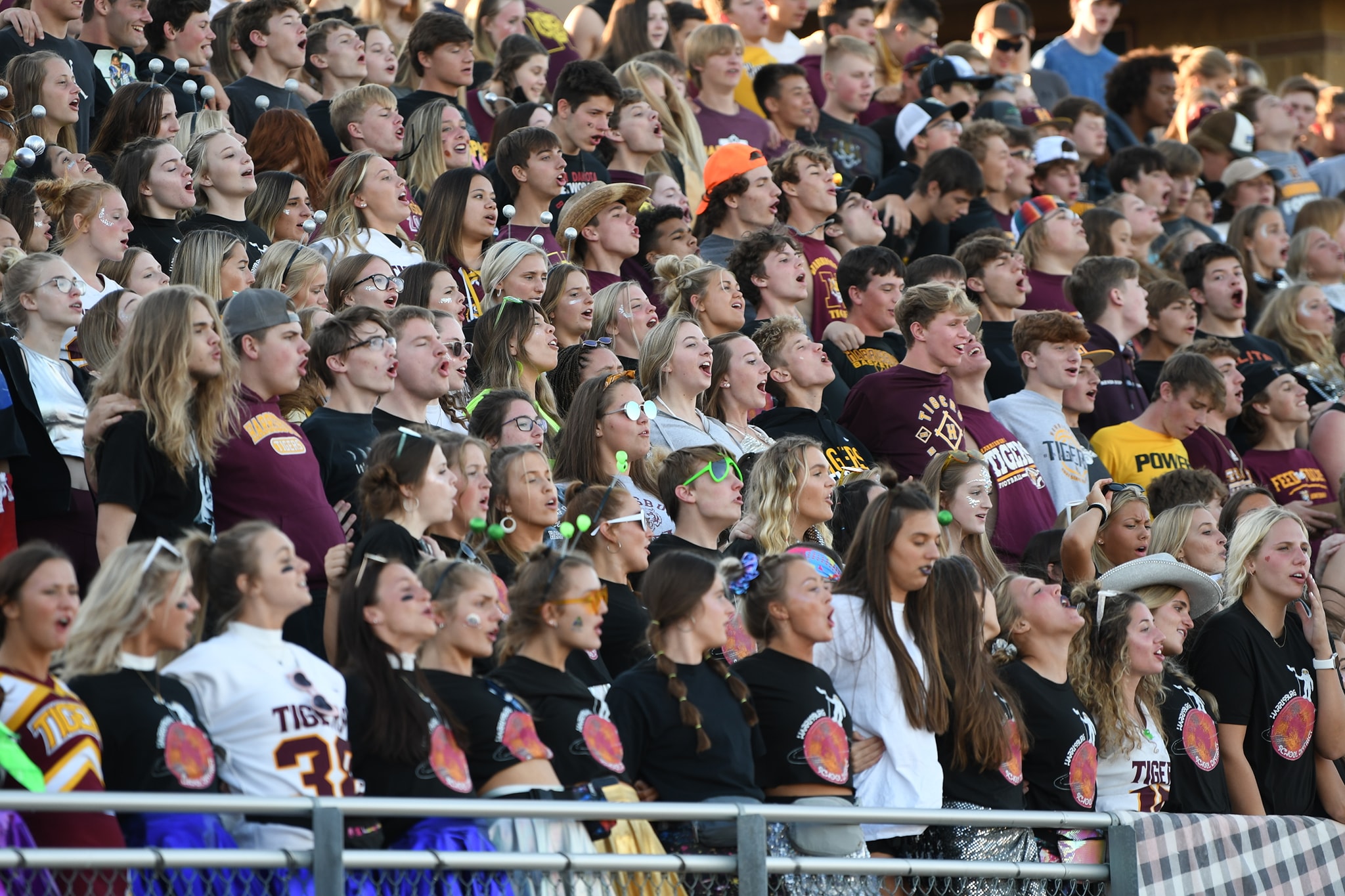 "Harrisburg High School has the best football crowd in AAA and it isn't even close"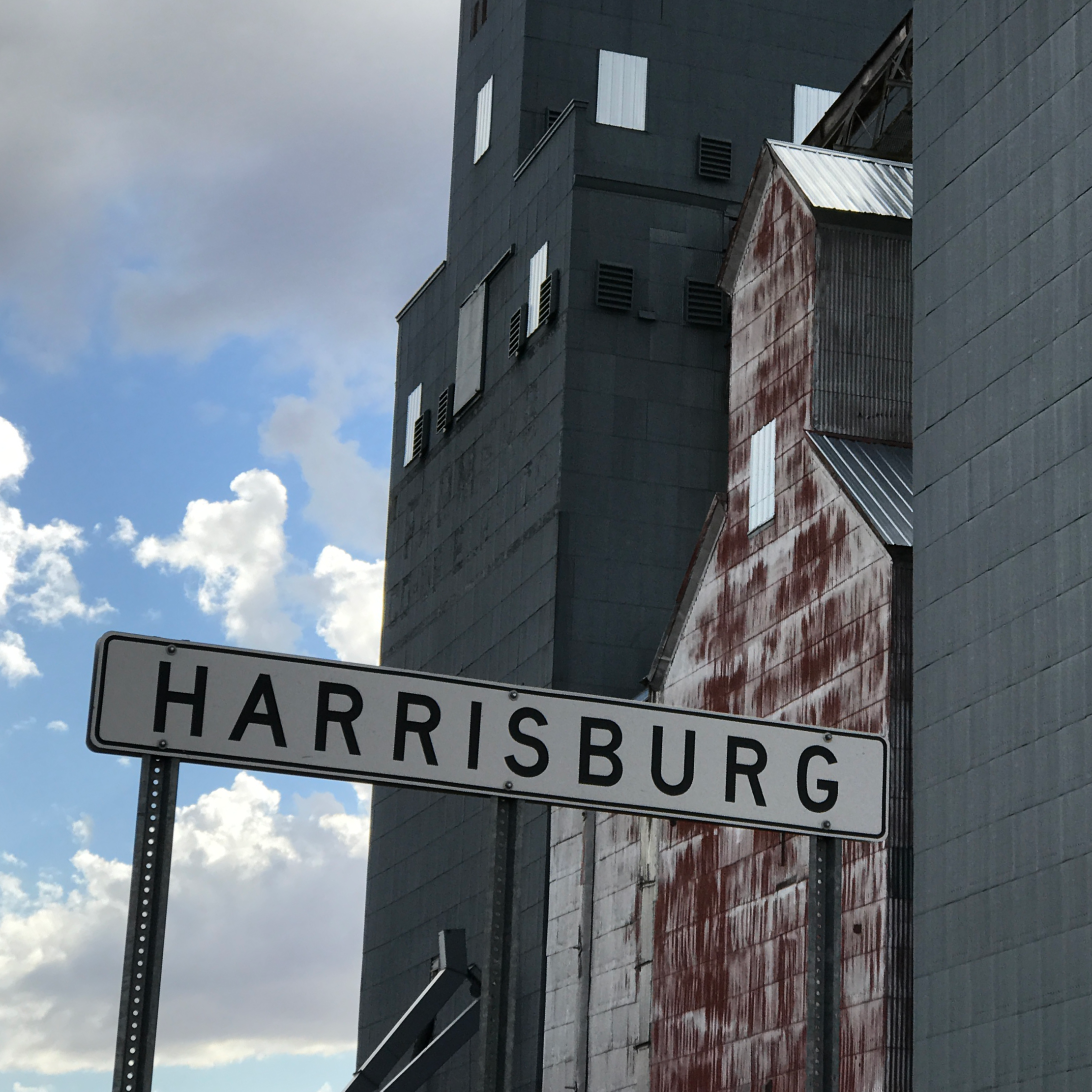 "Harrisburg School District ranks as the best for student success in South Dakota"