LIVE FEED
NO SCHOOL
No school Oct. 4, 5 and 8th. Enjoy the break!
Bev Winterboer
about 4 hours ago
Scheduled conference times are coming home today.
Conferences are Oct. 4th.
Bev Winterboer
about 4 hours ago

High School HOSA Students hosted Elementary Students at Science Saturday.
view image
Endeavor will be having a practice Lockdown tomorrow (Wednesday)
Bev Winterboer
7 days ago
Reminder... Picture Day tomorrow!!! (Tuesday)
Bev Winterboer
8 days ago
Picture Day is coming Sept. 18. Packets were sent home this week. Be sure you check out your choices and send the packet with money back by 9/18. You also have the option of ordering on line!
Bev Winterboer
12 days ago
Eye Blacks and Tatoos will be sold tomorrow morning (Thursday) in the classrooms ~ send money!
Bev Winterboer
13 days ago
More Posts
NEWS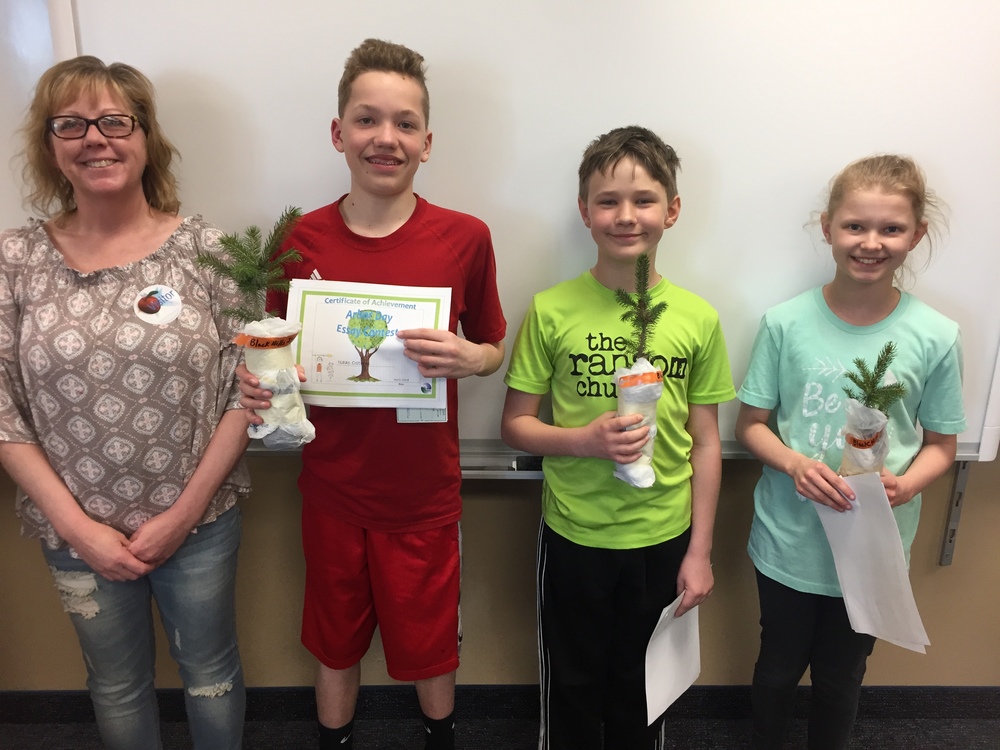 August 05, 2018
Over 164 years ago, Jay Sterling Morton started the Arbor Day Foundation. He had a passion for helping the environment, and because of his efforts, the holiday was first observ...
More Stories