Don't forget to vote! Polls are open until 7 PM. 🇺🇸
https://5il.co/1hqyu
🟡 Sioux Falls & Delapre Township Residents NMS | 2201 W 95th St. • Sioux Falls 🟡 Harrisburg, Springdale, Dayton, LaValley & Perry Townships Liberty Elem. Entrance D | 200 E Willow St. • Harrisburg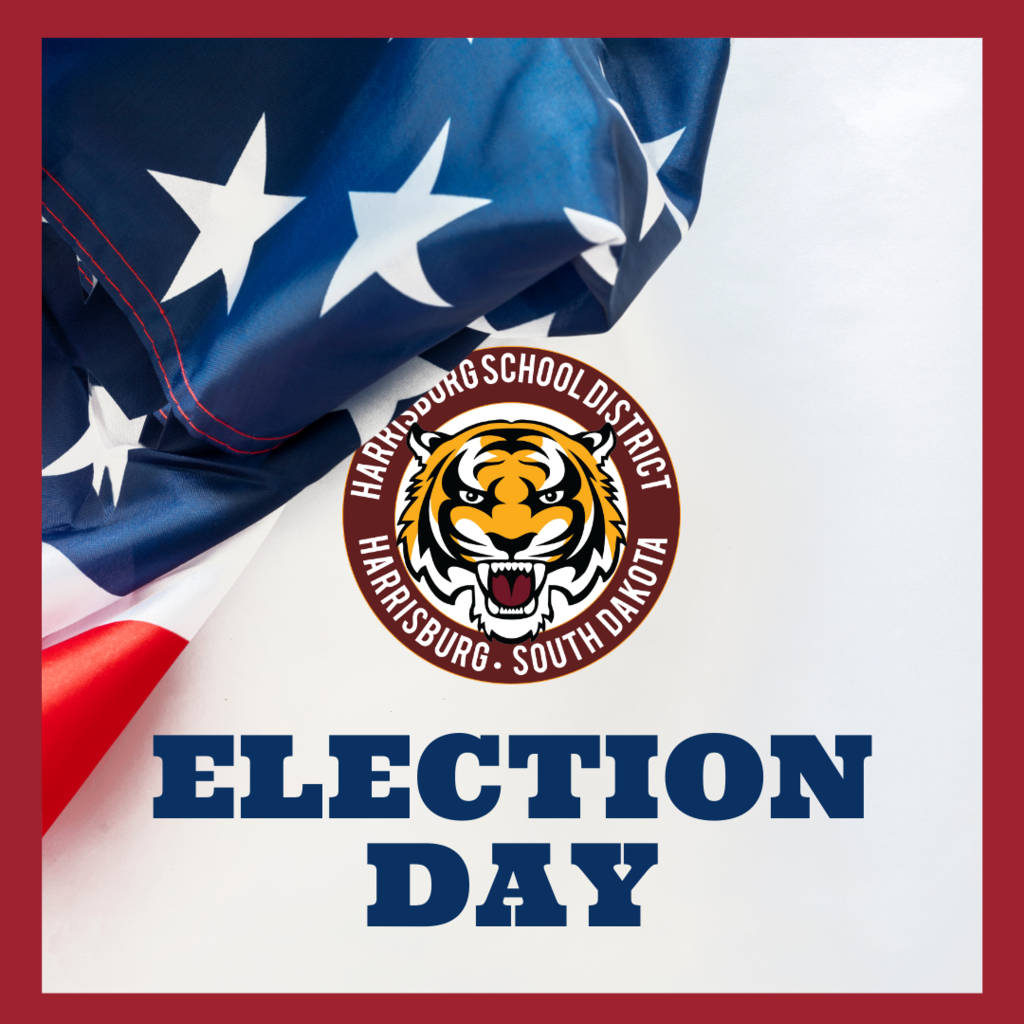 Active COVID Cases Snapshot: HHS : 0, North Middle School : 0, South Middle School : 0, Adventure Elementary : 0, Endeavor Elementary : 0, Explorer Elementary : 0, Freedom Elementary : 0, Horizon Elementary : 1-3, Journey Elementary : 0, Liberty Elementary : 1-3


Every Harrisburg School District student can receive the flu shot free of charge, regardless of whether they have private insurance, no insurance, or Medicaid coverage. HSD will hold a flu shot clinic on November 9th. Look for an upcoming Peachjar flyer for full details. 💉🐾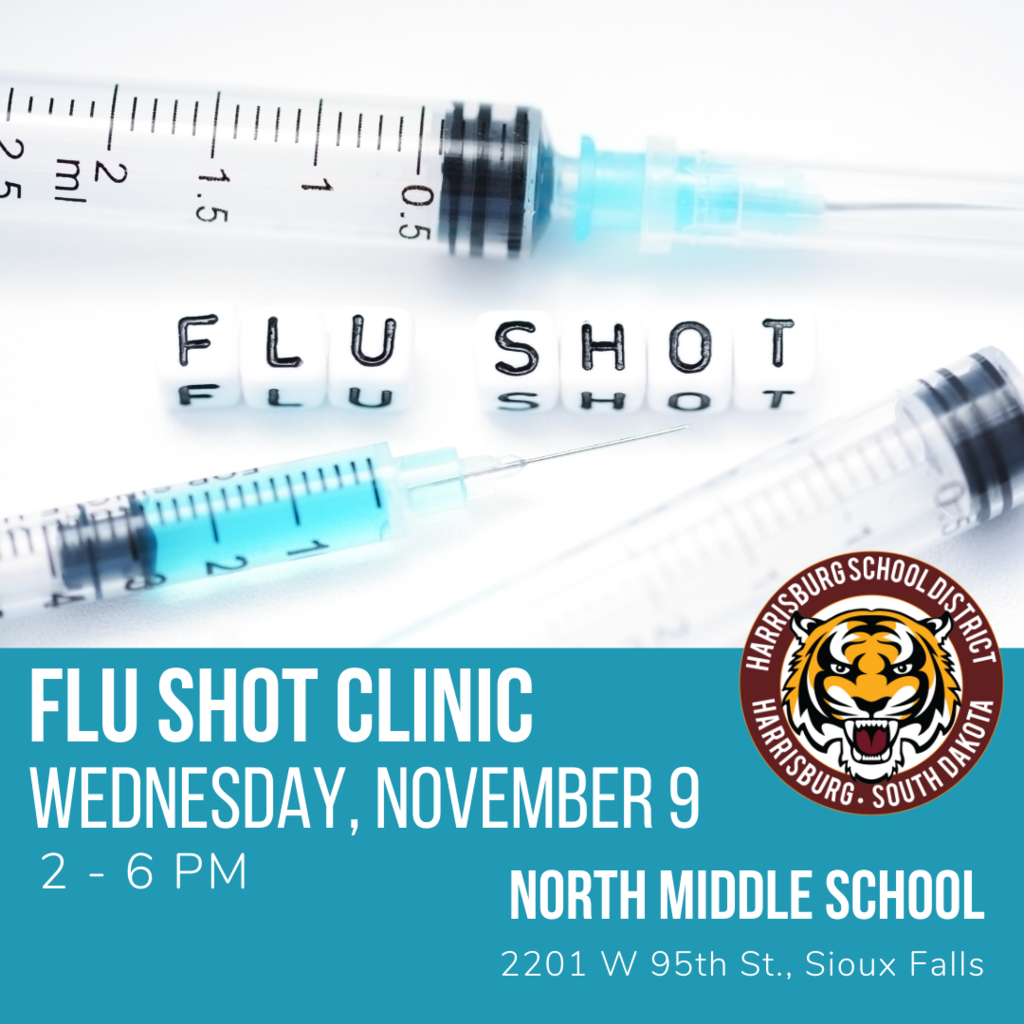 HSD and the Cook Center for Human Connection will host an online Family Mental Health Night on Sept 28 from 7 - 8 PM. A leading clinical psychologist will answer your anonymous questions. Learn about free resources and more. Register at
https://cookcenter.info/Sept28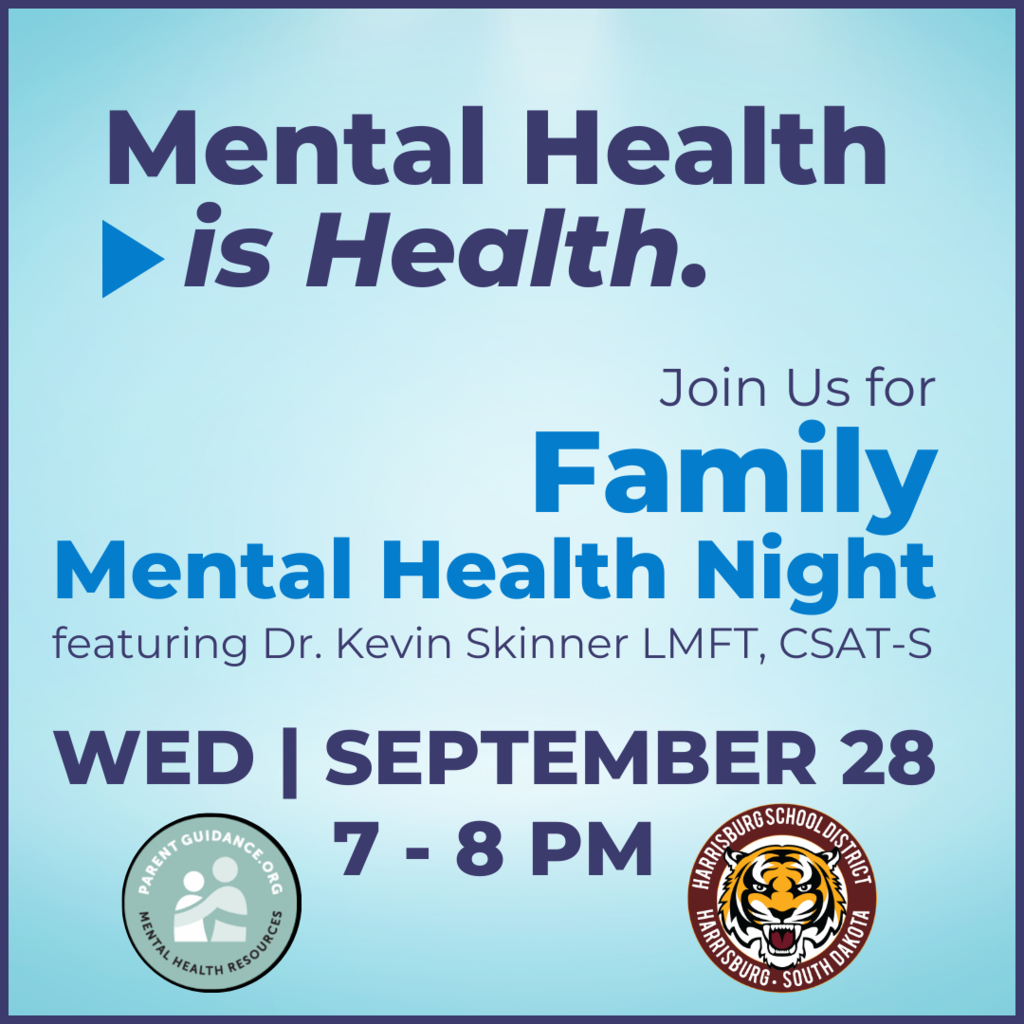 Active COVID Cases Snapshot: HHS : 1-3, North Middle School : 0, South Middle School : 1-3, Adventure Elementary : 0, Endeavor Elementary : 0, Explorer Elementary : 0, Freedom Elementary : 0, Horizon Elementary : 1-3, Journey Elementary : 0, Liberty Elementary :0

A reminder there will a 2-hour early release on Wednesday, September 21st.

The Business Office and North Middle School are closed for Homecoming Activities. Absentee Voting will resume on Monday.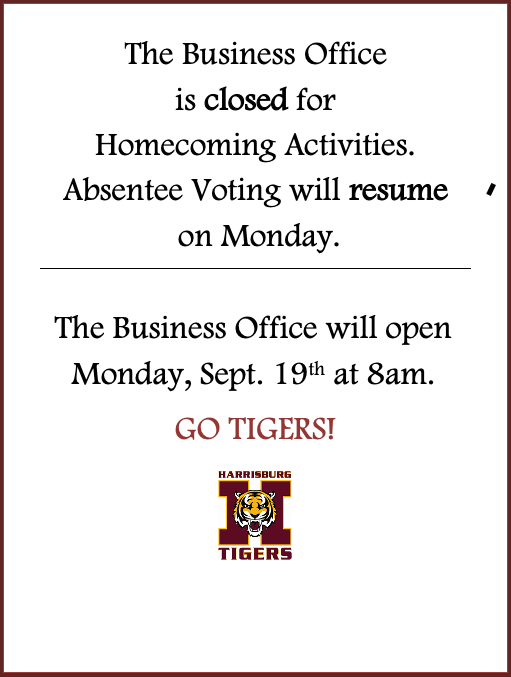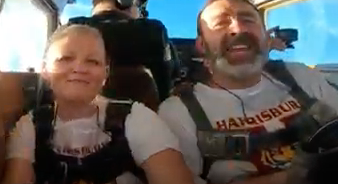 Hello Tiger families! If you ordered Tiger Wear at the beginning of the year you will receive an email in the next two days that your order is ready to pick up at Dauby's. The online store is open again until the 25th. Visit:
https://daubyssportscenter.chipply.com/NMS/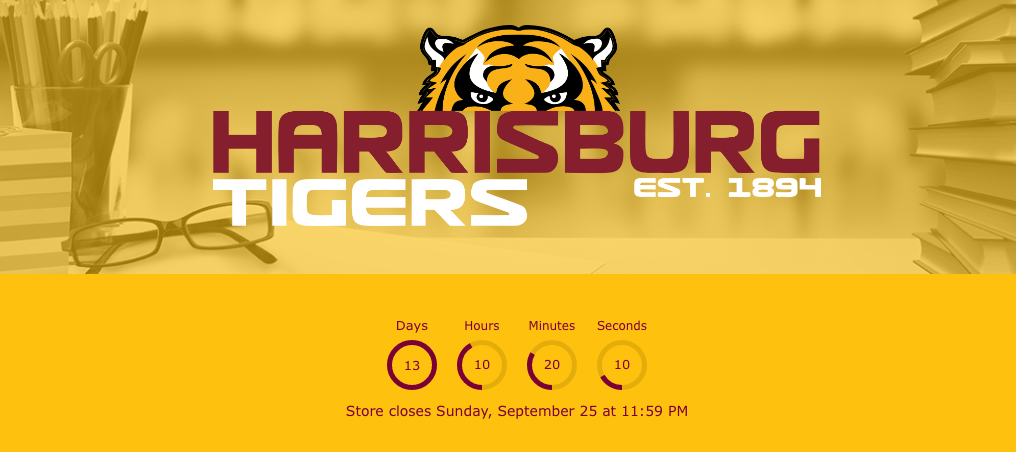 NMS Learners & Families! Clubs sign ups are open and will start meeting very soon. It's great opportunity to spend time with friends and make new ones. If you're interested in joining one or more of these clubs, please fill out this form for EACH club you plan to join.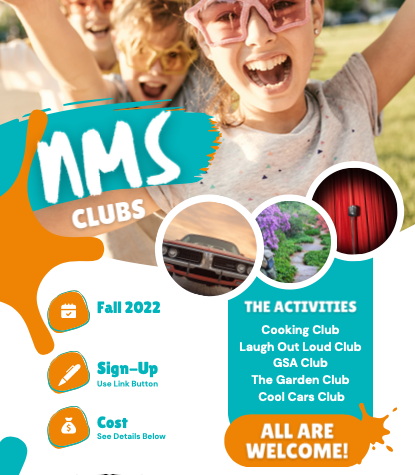 "Unexpected kindness is the most powerful, least costly, and most underrated agent of human change. " 🪶 #TigersChoose - Bob Kerrey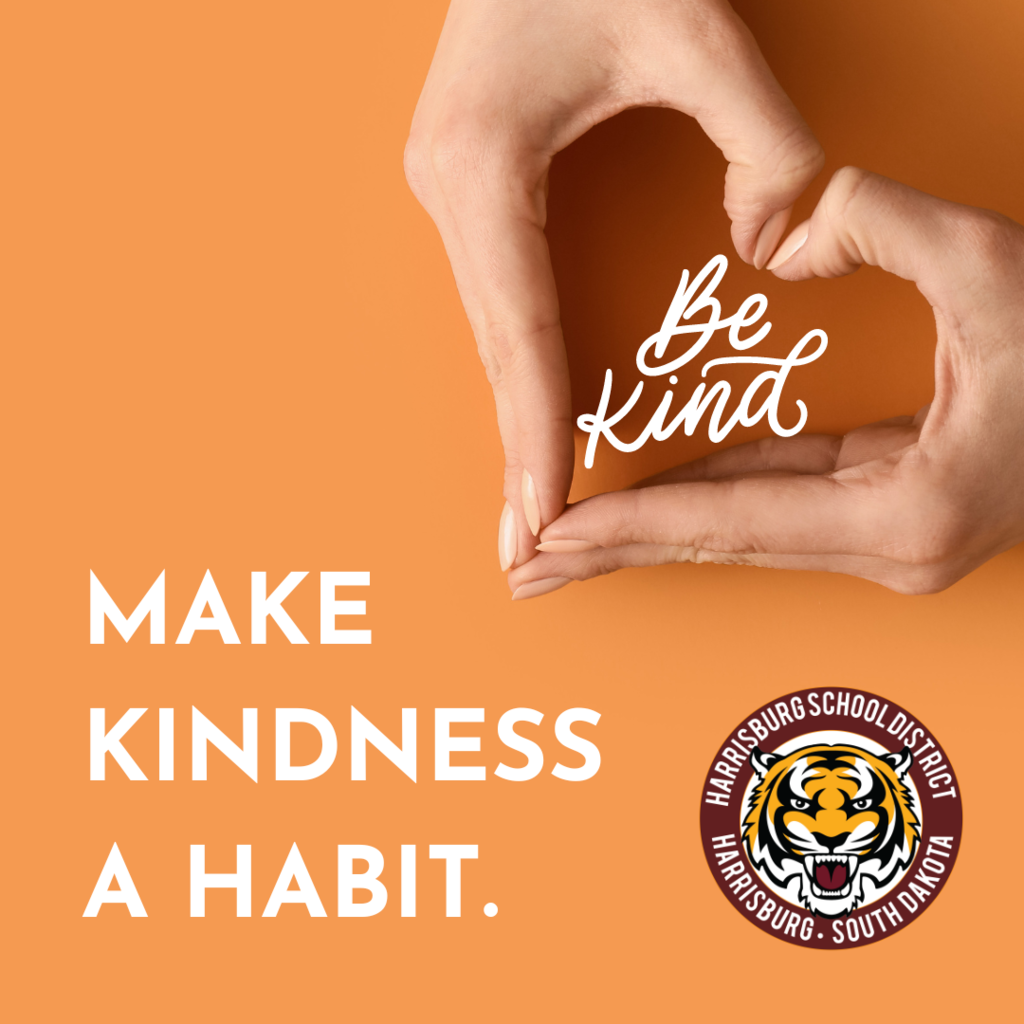 September 11-17, 2022 is National Arts in Education Week! This week provides us a time to recognize all teachers who support the fine arts in their classrooms, including our fine arts teachers, directors, and coaches and those who utilize methods to encourage creativity in their lesson plans. This year, we invite you to post a shoutout on Instagram or Facebook to an educator who has made a significant creative impact on your life. Use the hashtags #ArtsEdWeek or #BecauseOfArtsEd and if you recognize a Harrisburg staff member, be sure to use #TigerBest. Links are included below to easily access the Arts in Ed Week social media filters. A huge shout out to our fine arts teachers, directors, and coaches! 🐾 Instagram Arts in Ed Filter:
https://bit.ly/3TMzvy7
Facebook Arts in Ed Filter:
https://bit.ly/3TK8dZb

Active COVID Cases Snapshot: HHS : 0, North Middle School : 1-3, South Middle School : 1-3, Adventure Elementary : 1-3, Endeavor Elementary : 0, Explorer Elementary : 1-3, Freedom Elementary : 1-3, Horizon Elementary : 0, Journey Elementary : 0, Liberty Elementary : 1-3

Come and see the HHS staff and students showcase their talents in the 2022 Homecoming Variety Show on Monday, September 12. Show starts at 7 PM and tickets are available for purchase at the door ($3).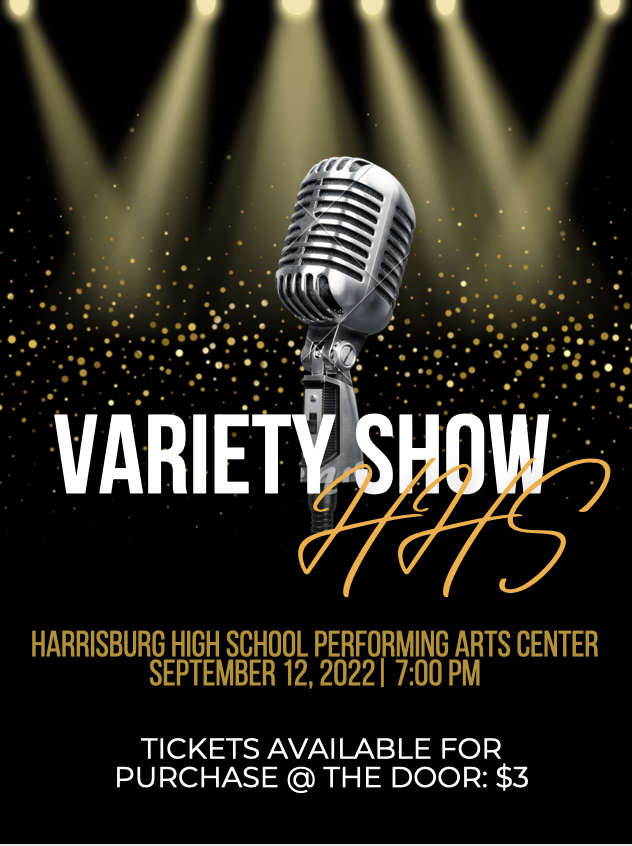 A reminder there will be no school on Monday, September 5th. 🇺🇸🐾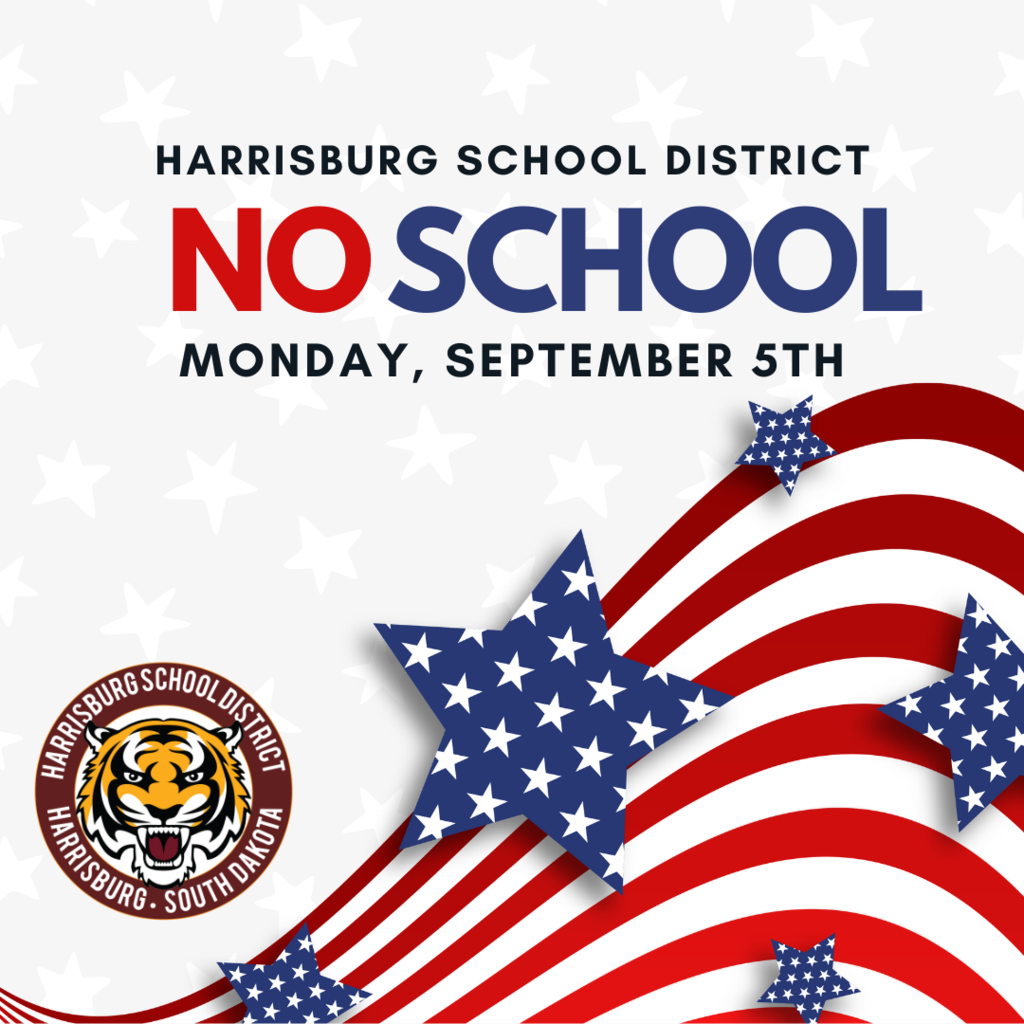 Tune into Episode 3 of our podcast for special guests Mr. Shane Wuebben, Fine Arts Director, and Mr. Jim Altenburg, Activities Director as they share the lineup of our fall activities at the elementary level all the way up to high school - including Tiger Bowl this weekend!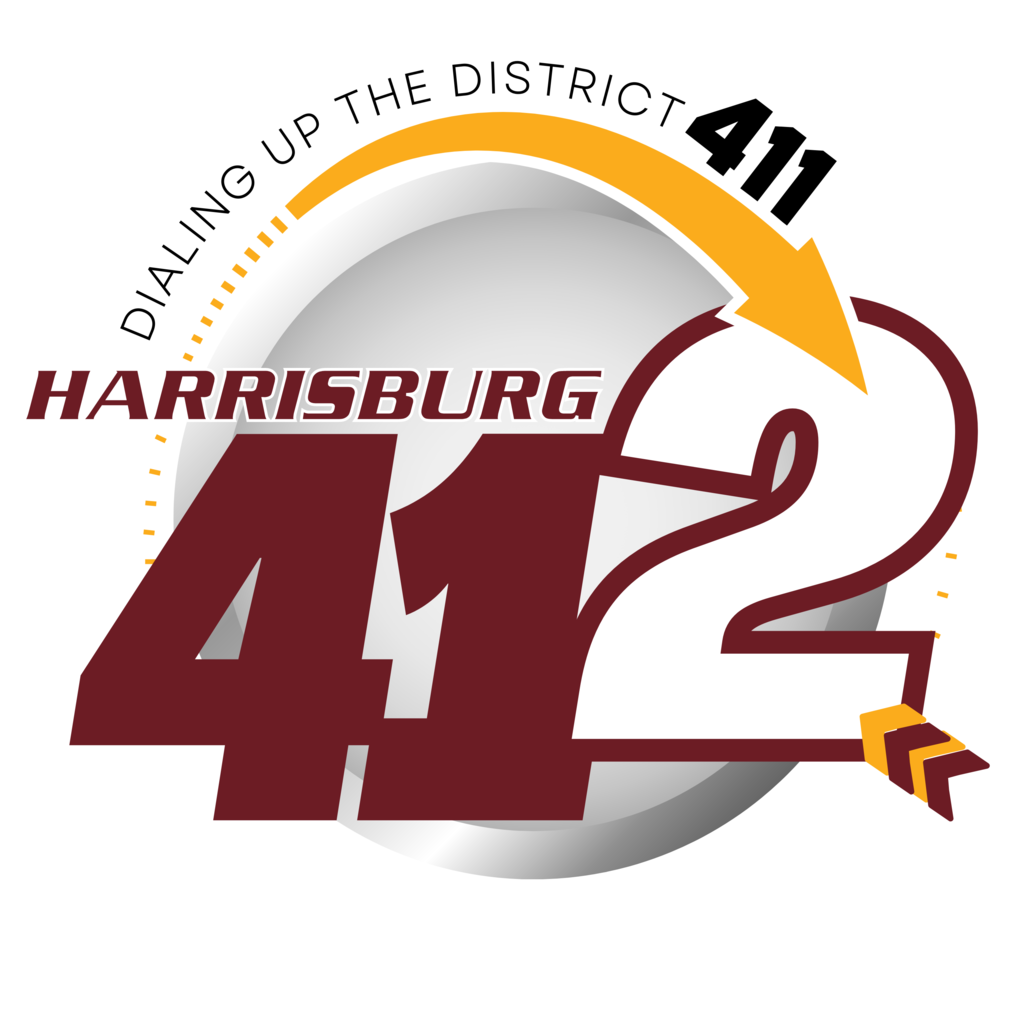 HHS : 1-3, North Middle School : 0, South Middle School : 1-3, Adventure Elementary : 1-3, Endeavor Elementary : 1-3, Explorer Elementary : 1-3, Freedom Elementary : 1-3, Horizon Elementary : 4, Journey Elementary : 0, Liberty Elementary : 1-3

Homecoming is just around the corner! Check out Peachjar tomorrow for full details. 🐾 Parade float sign-up can be found here: 🔗
https://bit.ly/3Q0mFJE