👀 Looking for a job? Join the Tiger Team! The Harrisburg Child Nutrition Department has multiple positions open for the 2021-2022 school year. 🟡 Kitchen Supervisor - Endeavor Elementary 🟡 Part-time Kitchen Assistant - Location to be determined 🟡 Full-time Kitchen Assistant - Location to be determined These positions work Monday thru Friday with no nights, no weekends, no holidays and summers off. The Kitchen Supervisor is a salaried position starting at $29,000 per year and the Kitchen Assistant positions start at $15.80 per hour. If you like working with kids and food these positions may be the right fit for you. To Apply, Visit 🔗
http://bit.ly/HSDJOBS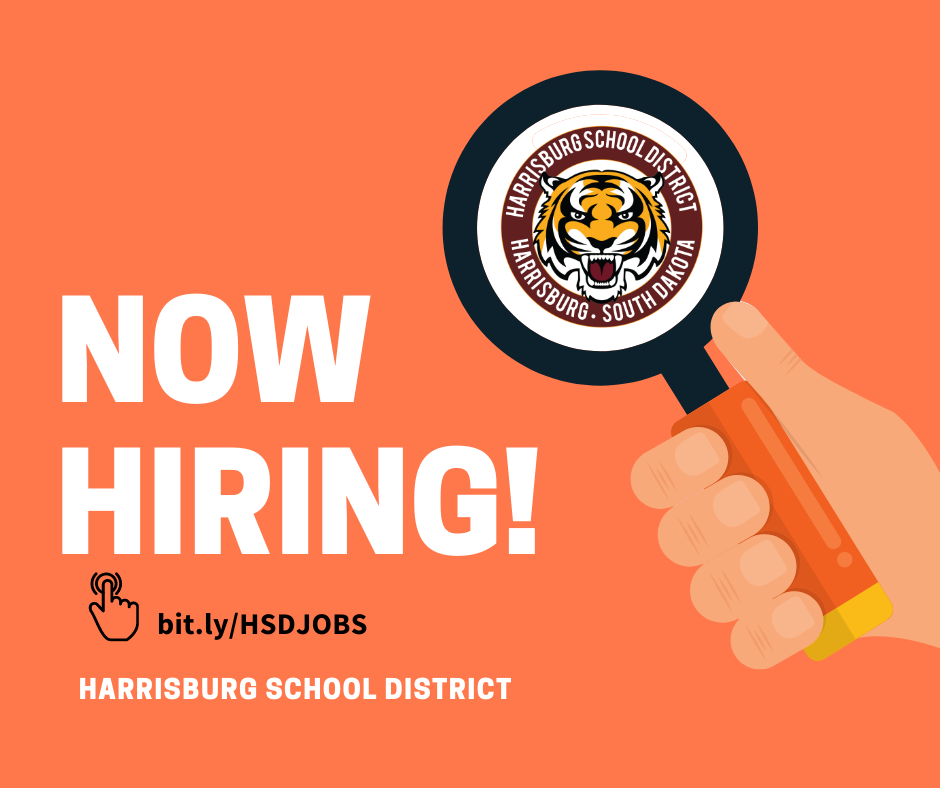 Unfortunately, the HSD Bus Tour event scheduled for this weekend has been canceled. We hope to bring this event back later in the year or next year during Harrisburg Days. 🐾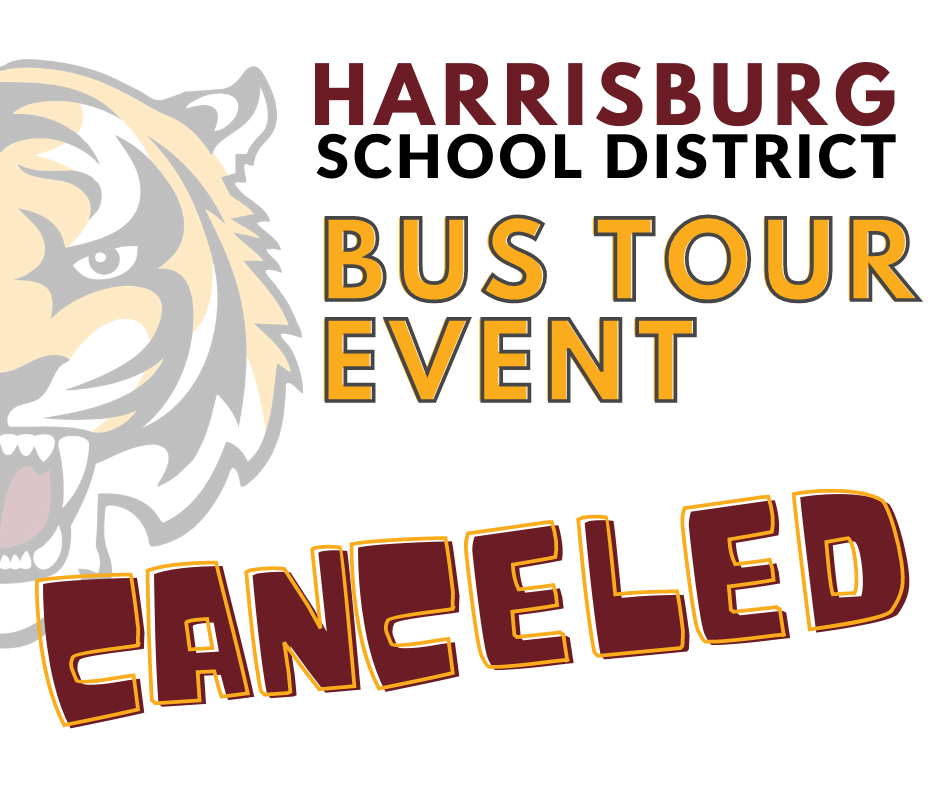 Our main parking lot (front) will be closed this Wednesday, May 26th for maintenance. If bringing a child for summer school or stopping by to check out lost & found or pick up items, please use the bus loop to drop off and enter through the front doors.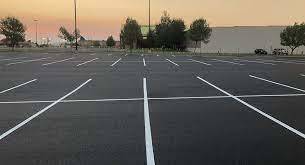 Lost & Found. If you see something that belongs to your student, please claim during our summer hours Monday-Friday, May 24-June 4th 7:30am-4pm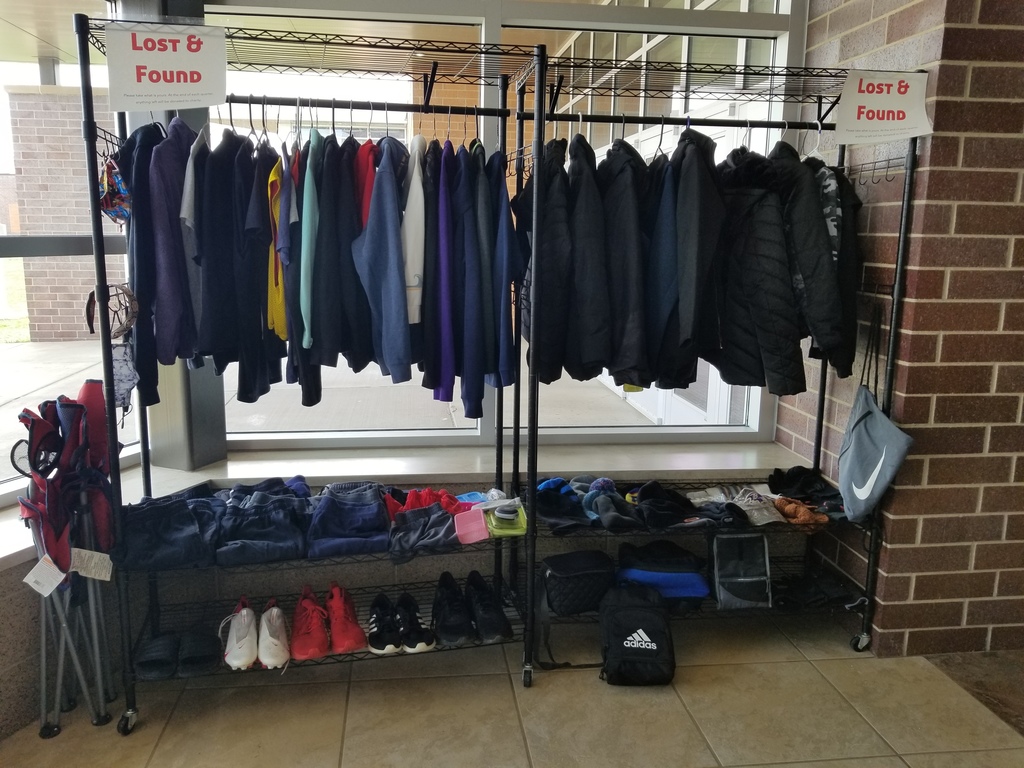 NMS 8th graders were busy on their last day exploring career pathways, enjoying a grill out, and creating cupcakes. Big THANK YOU to all of our business and industry partners for making today relevant and fun! #CTE #TigersWork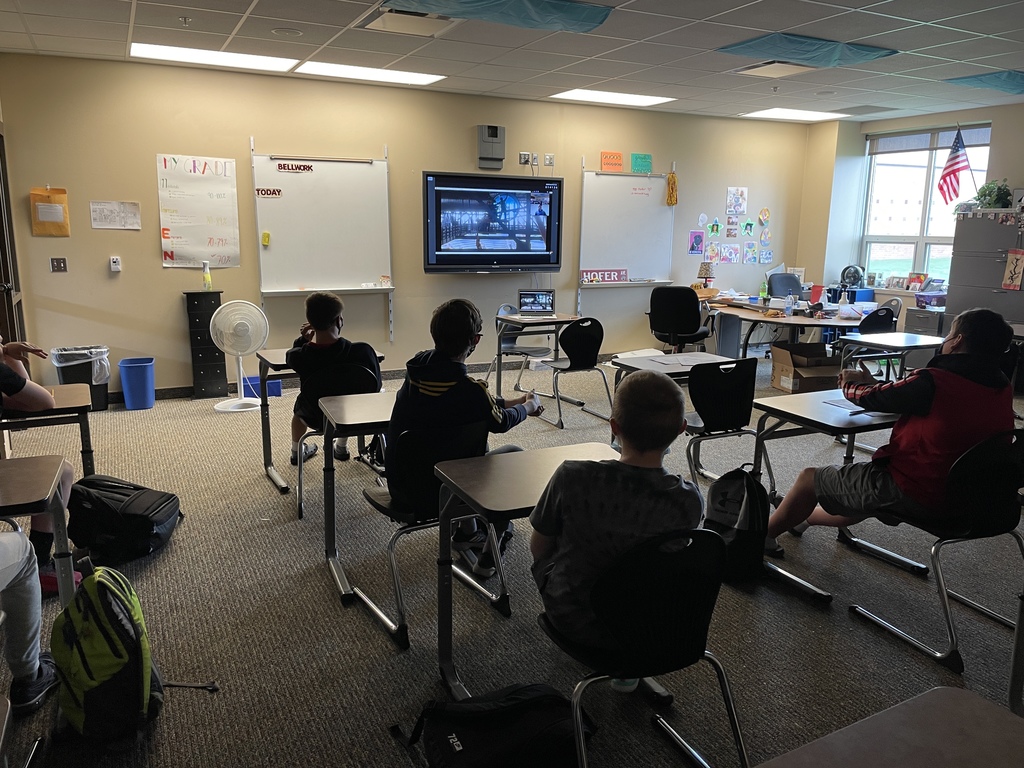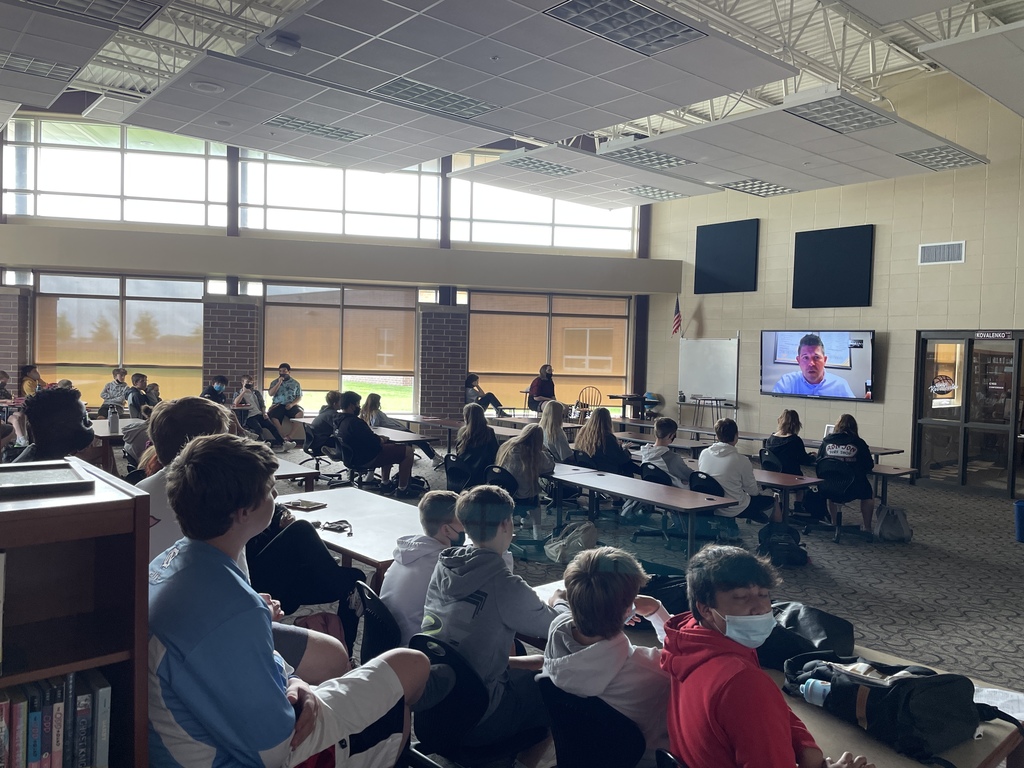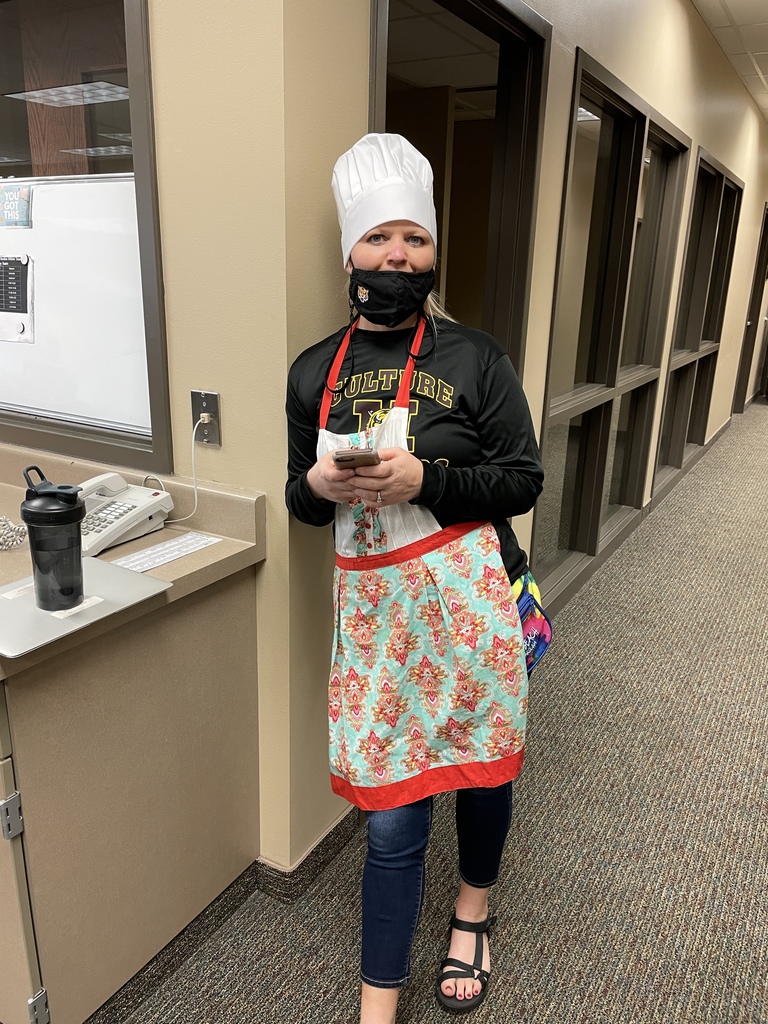 Each year, in partnership with Sanford Health, Harrisburg School District recognizes the outstanding work of educators. Harrisburg staff members nominate individuals from their respective buildings that they feel go above and beyond for learners and families. An independent review committee scores the applications and helps to determine the annual winners of our Teacher of the Year and Classified Employee of the Year. This year, we are proud to award HHS Family & Consumer Science Teacher 𝙈𝙧𝙨. 𝙏𝙧𝙖𝙘𝙮 𝙆𝙚𝙧𝙣 (Teacher of the Year) and District Registrar 𝙈𝙧𝙨. 𝘾𝙖𝙧𝙤𝙡 𝘽𝙪𝙘𝙝𝙤𝙡𝙯 (Classified Employee of the Year) for their dedication to helping all learners find success. #TigerProud 🐾🏆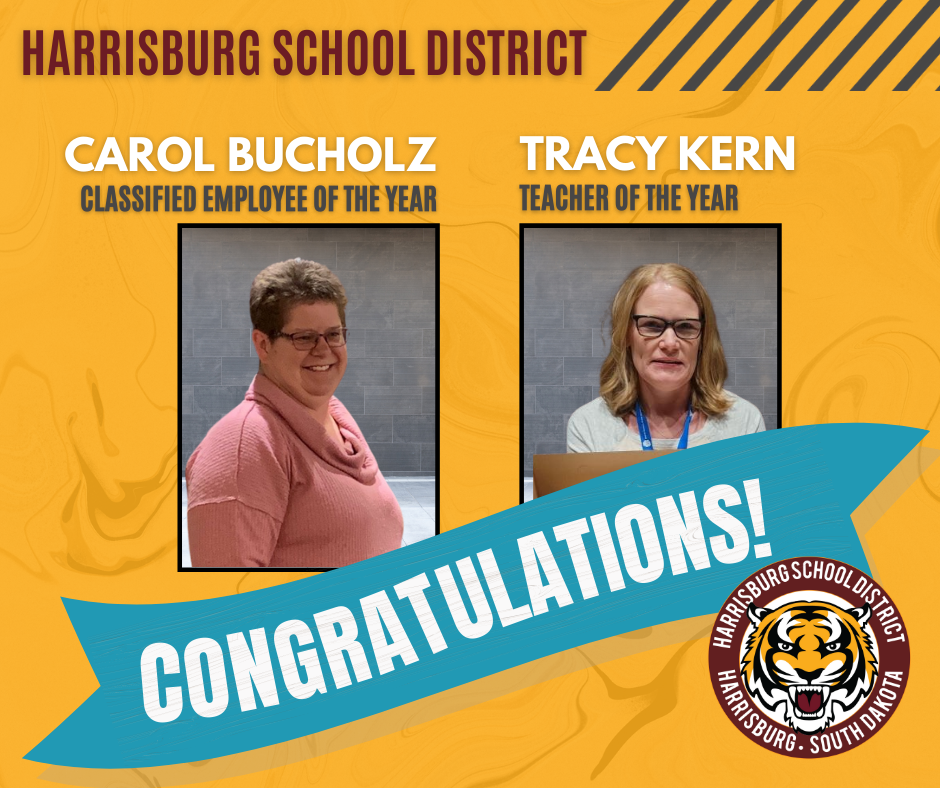 The last day of school for Harrisburg School District students will be Thursday, May 20th. This will be a full day of school (no early release). 🐾🏁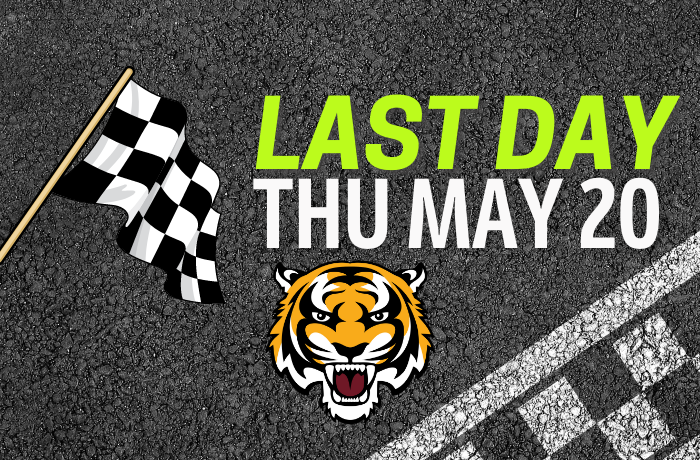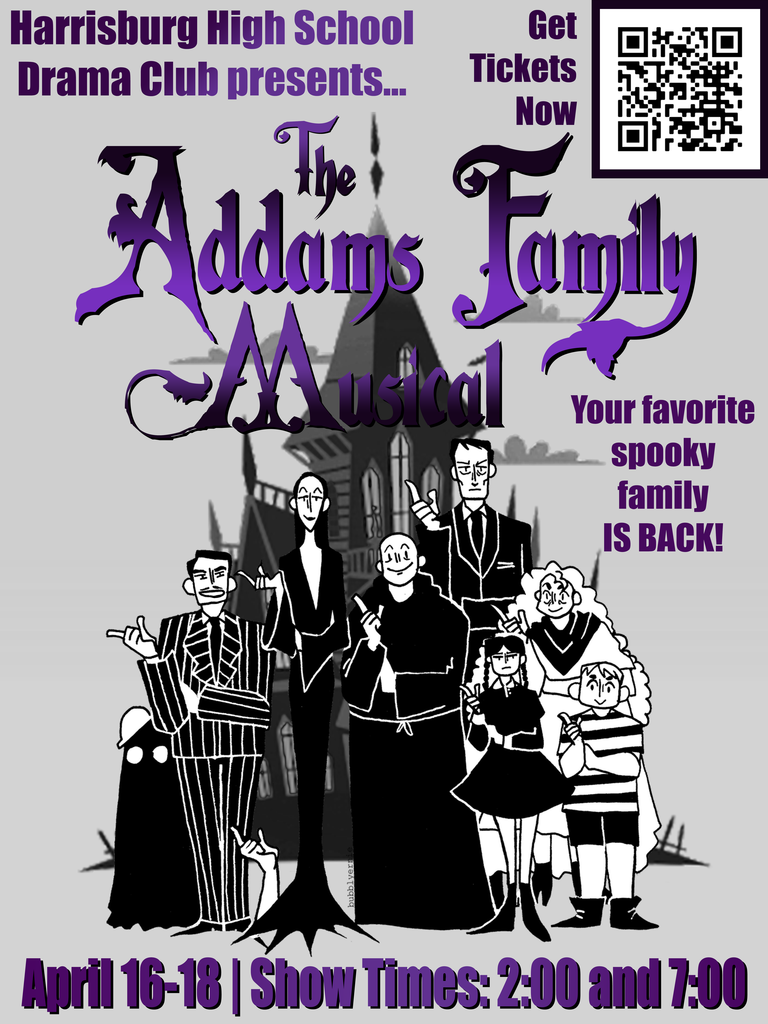 During the pandemic, HSD library staff continued to exceed our District's demands and adapt resources and services to meet our students' needs during challenging times. Whether in person or virtually, Harrisburg libraries offer endless opportunities to transform lives through education and lifelong learning. Here's a shoutout to our Harrisburg Libraries and their staff! #TigerProud 🐾♥️📚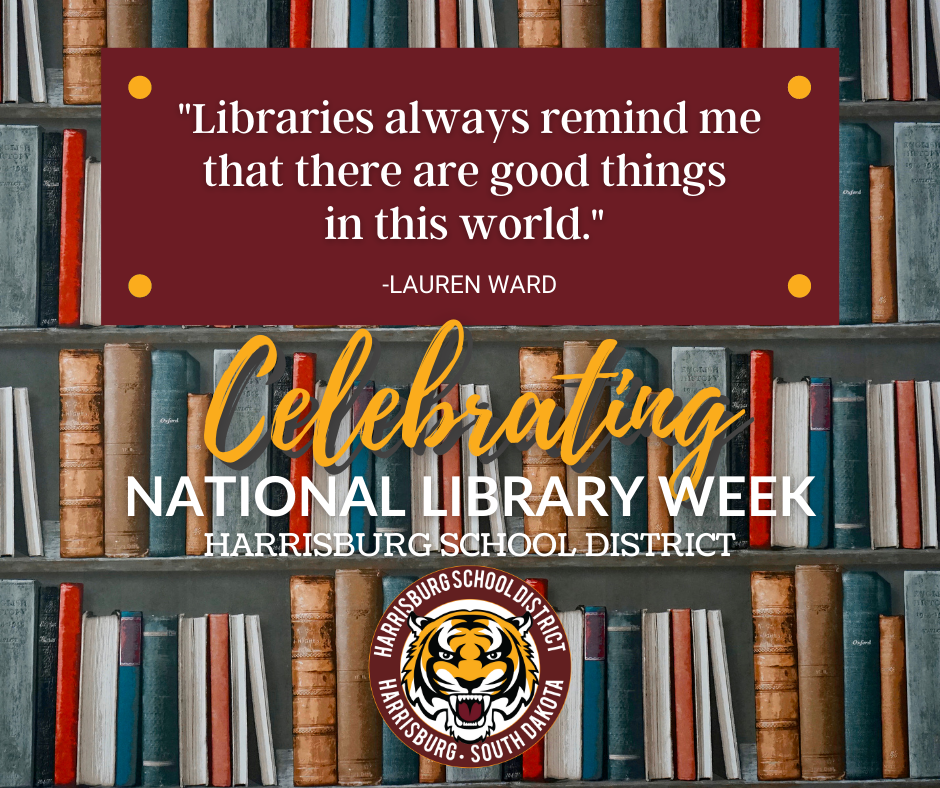 Want to participate in Theatre this summer? Then sign up for the HHS Drama Club K-5 Summer Performing Arts, OR 6-12 Summer Performing Arts (Musical Matilda!).
http://bit.ly/HarrisburgSPA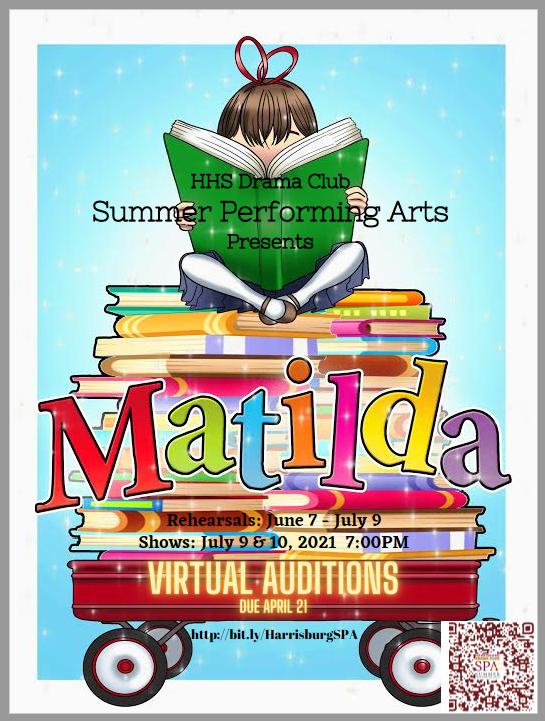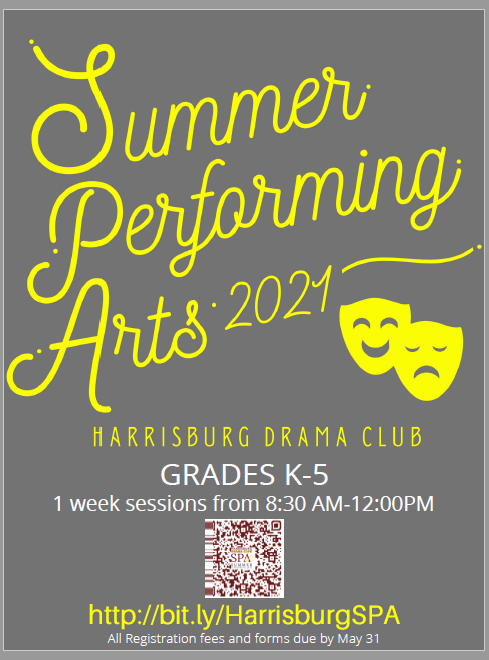 What happens when odd & cooky Wednesday Addams falls in love with affluent & "normal" Lucas Beinke? Come find @ the HHS Musical, The Addams Family April 16-18. Good will offering accepted at the door. Masks & social distancing required. Tickets:
https://www.vancoevents.com/GRJ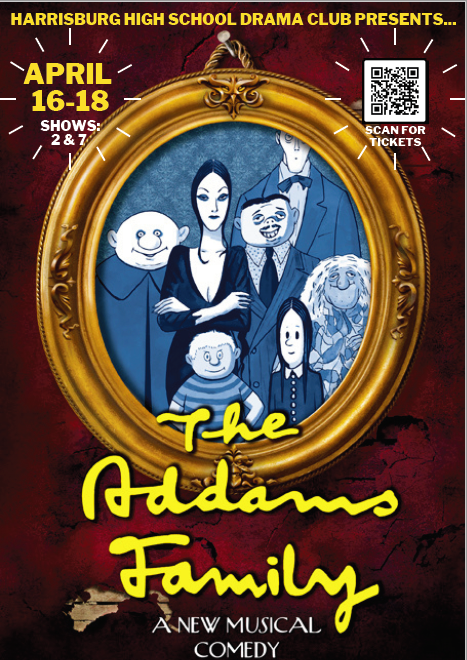 A reminder there will be NO SCHOOL April 2nd - 5th. 🌸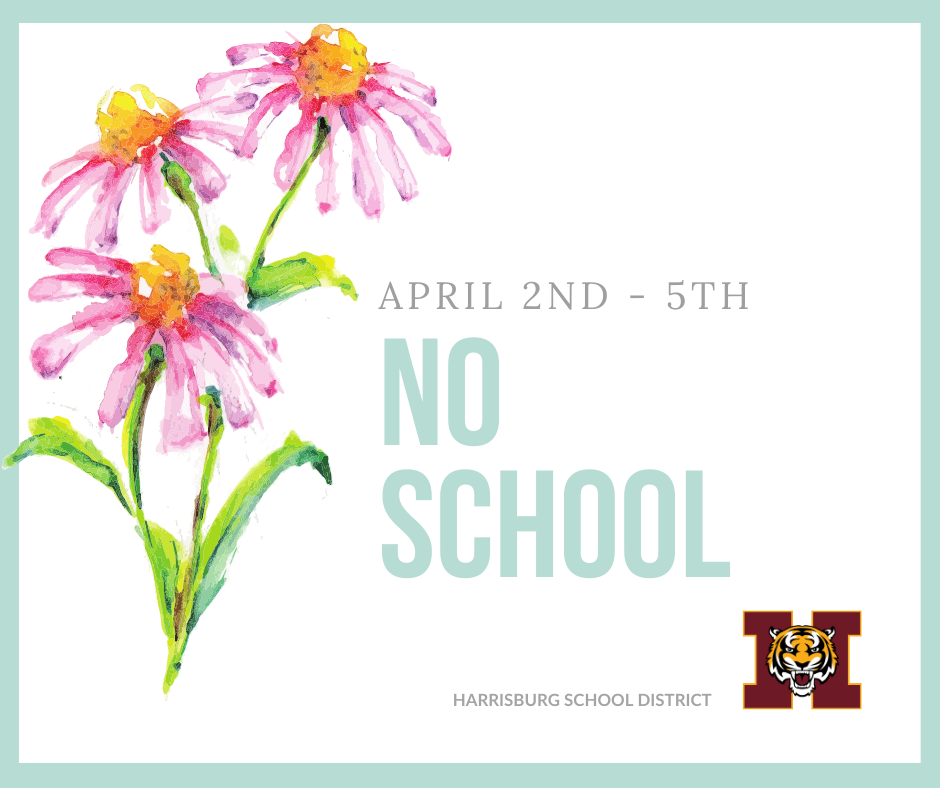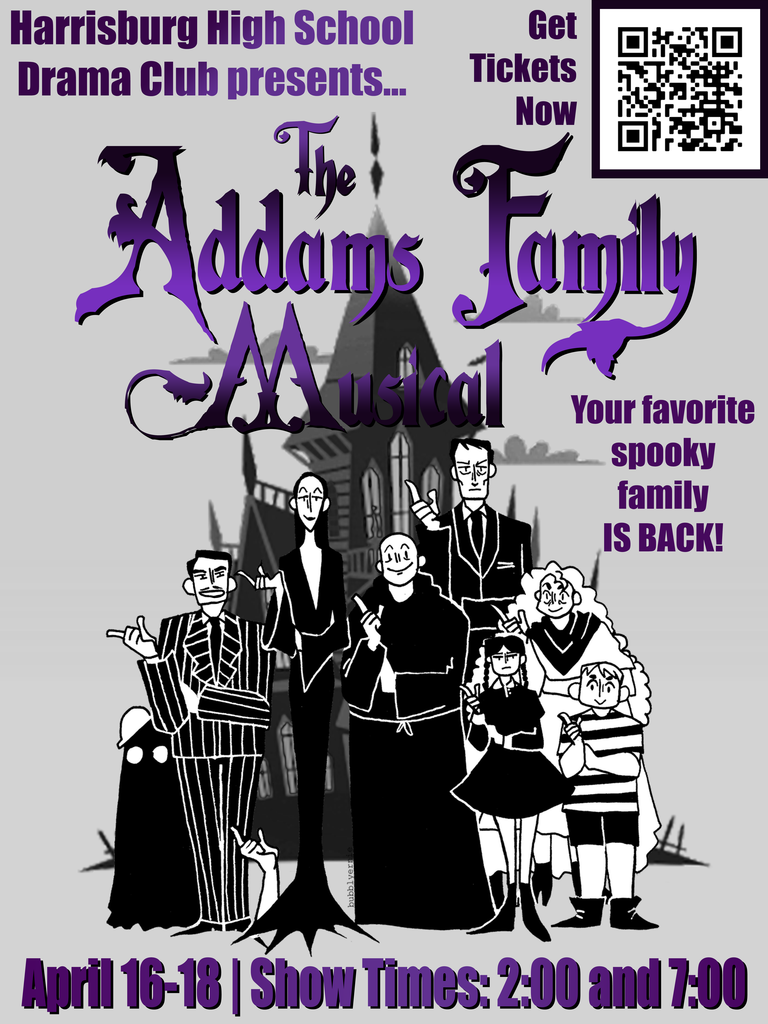 Come and watch the HHS Show Choir, Eclipse, perform in the HHS PAC on March 22 @ 7PM. Tickets are FREE, but spots are limited so reserve your seats here:
https://www.vancoevents.com/LRQ
. Masks and social distancing required. See you at the show!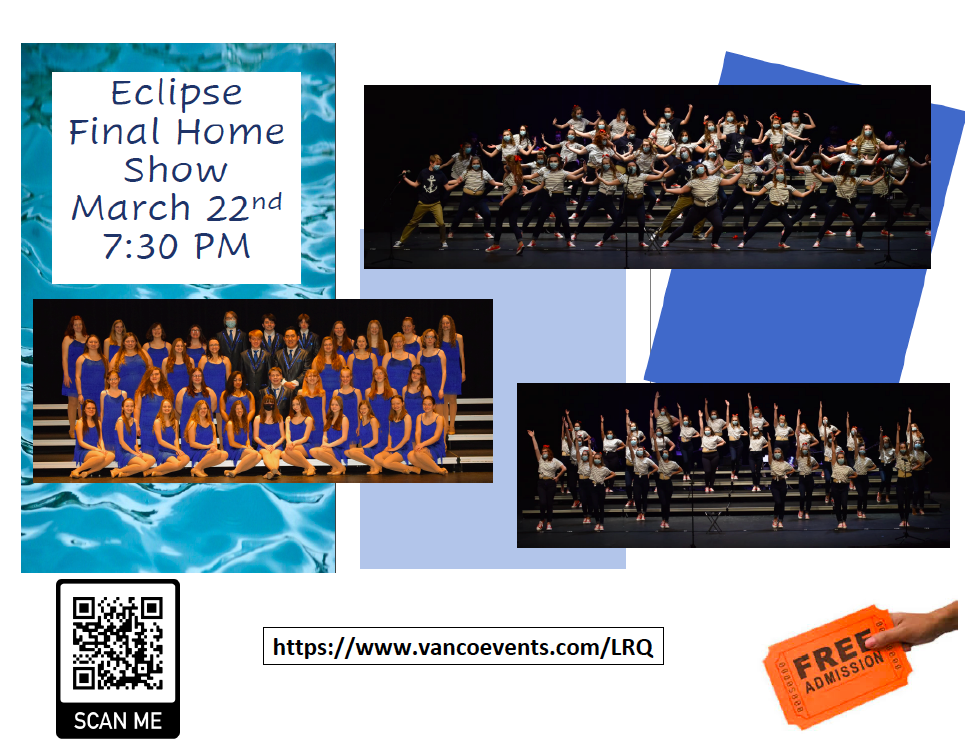 All current 6th-12th grade students are invited to participate in our summer musical, Matilda! For more information: bit.ly/HarrisburgSPA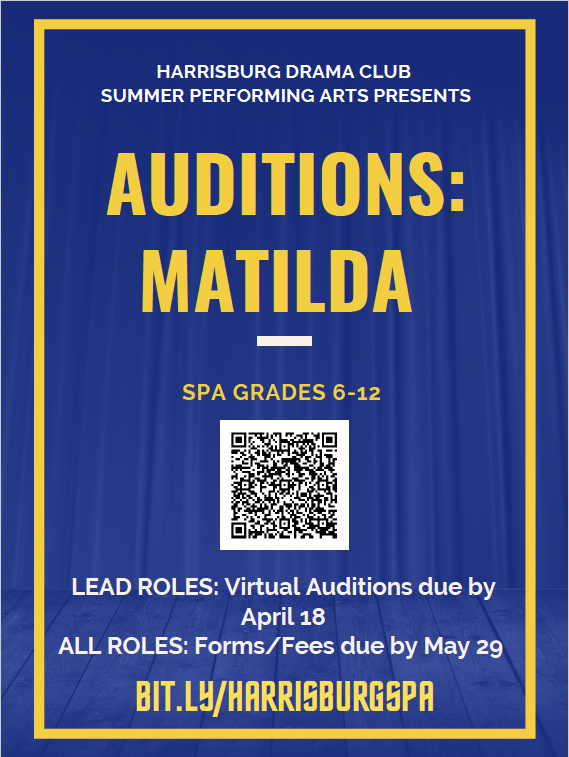 Harrisburg Summer Drama Camp (SPA) is open for registration! Any current K-5th graders are invited to have some fun exploring theatre this summer! For more information: bit.ly/HarrisburgSPA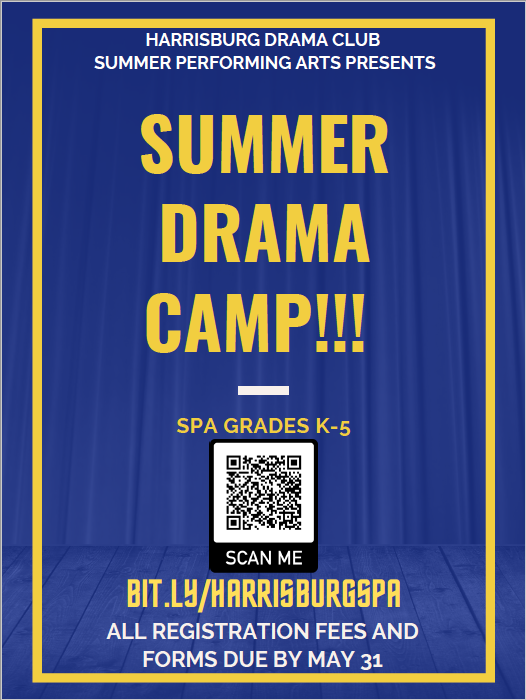 HNMS students celebrating Spread the Word: Inclusion by making inclusion pledges and writing thank you/kind notes to teachers and staff! #choosetoinclude #specialolympicssouthdakota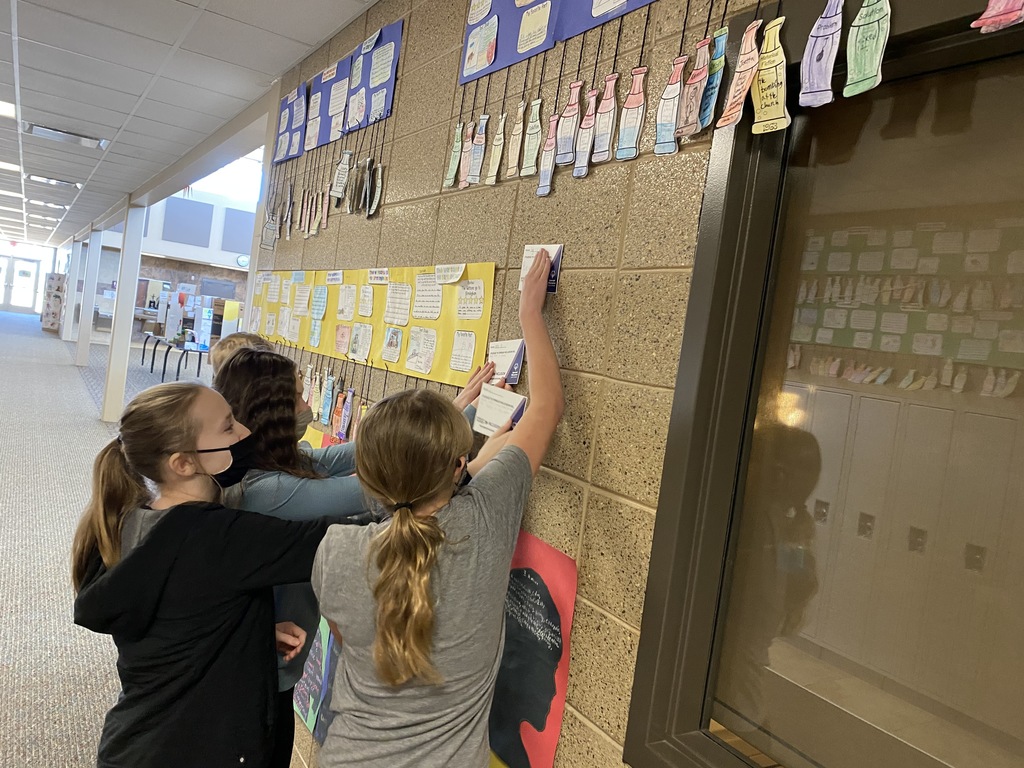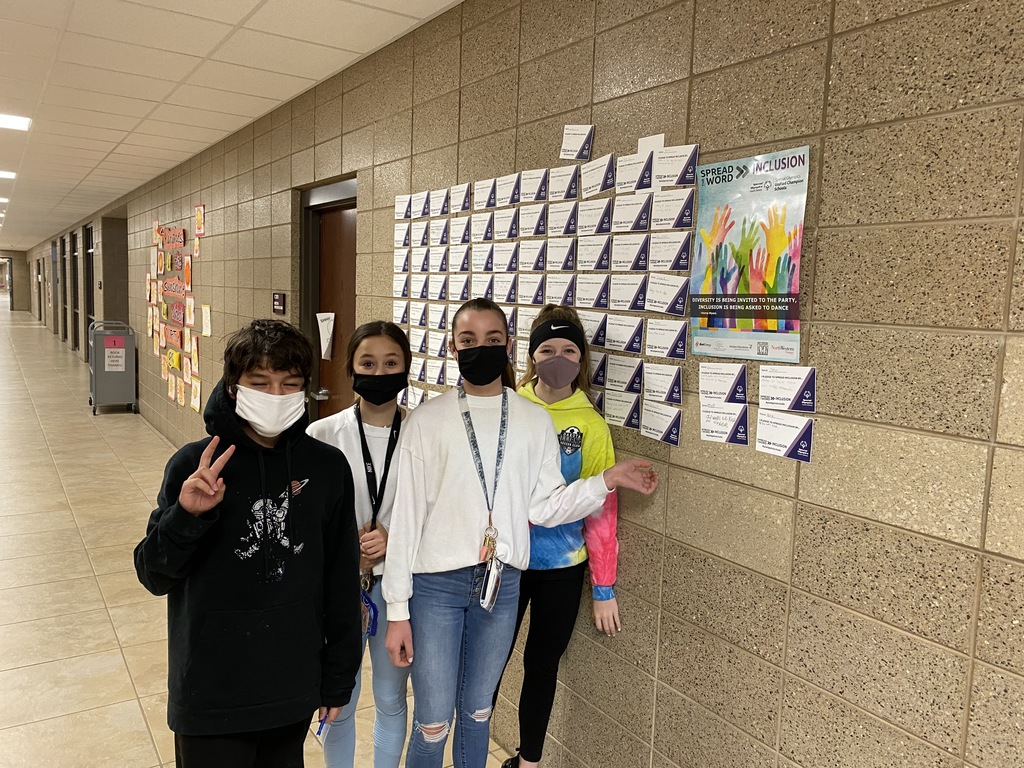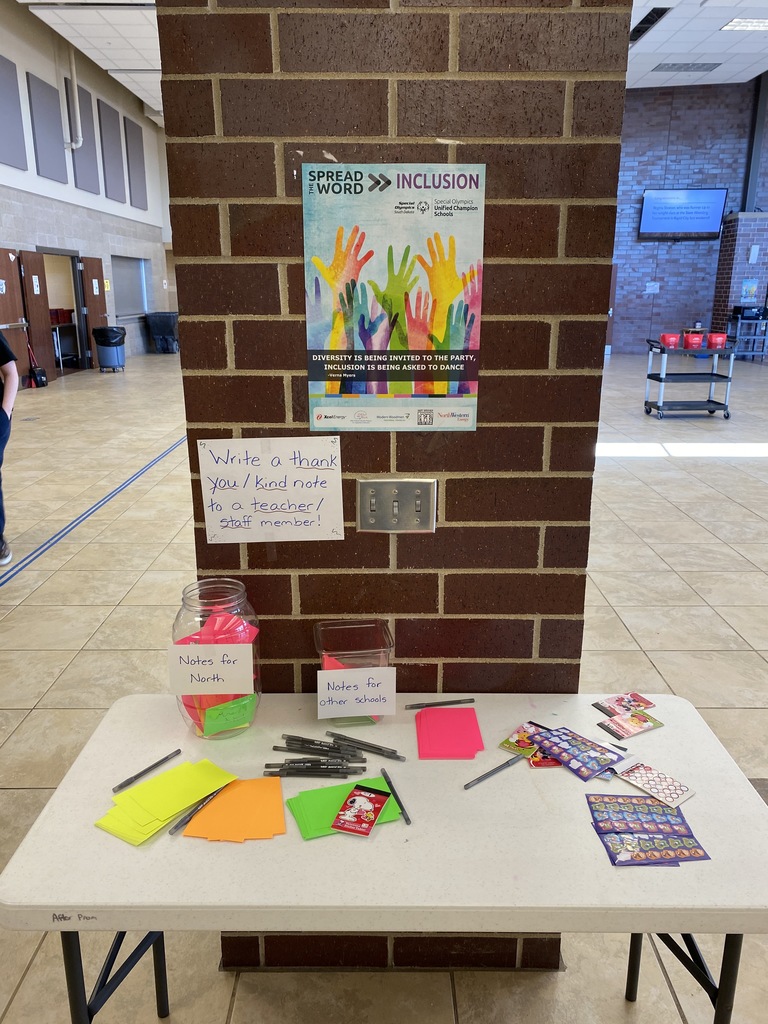 Next week is Spread the Word: Inclusion Week at HNMS! To celebrate including others we will have the following dress-up days: Monday: Kaleidoscope Day! (Kaleidoscope comes from the Greek words kalos meaning "beautiful" and eidos meaning "shape". Education takes on a beautiful shape when all children are included and valued.- Wear tie dye or bright colors. Tuesday: Be comfortable, be you!- Wear pajamas to school. Wednesday: Show support for all members in our school community!- Wear blue for belonging. Thursday: Hats on for Inclusion!- Wear a hat to school. Friday: We are all part of the same team at HNMS!- Wear Tiger Spirit Wear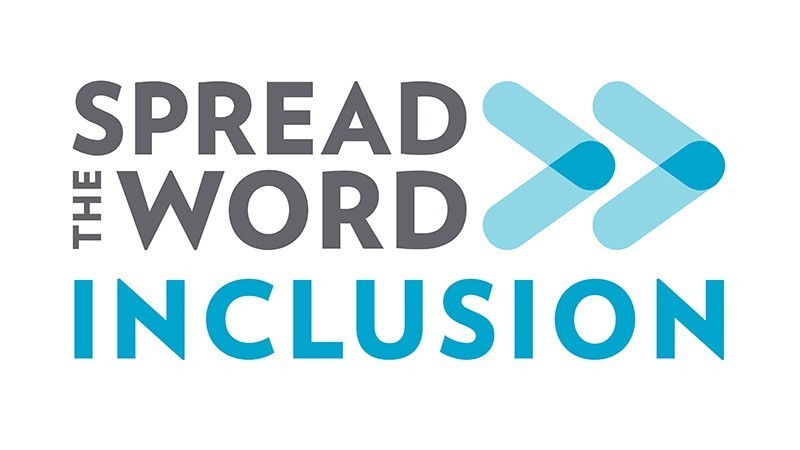 HNMS 8th Grade: Friday February 19th, 8th grade learners will attend a Virtual Career fair by JA Inspire. All 8th grade will need their headphones. 8th grade learners used an interest inventory to assist with career exploration Learners will have access for 3 mo.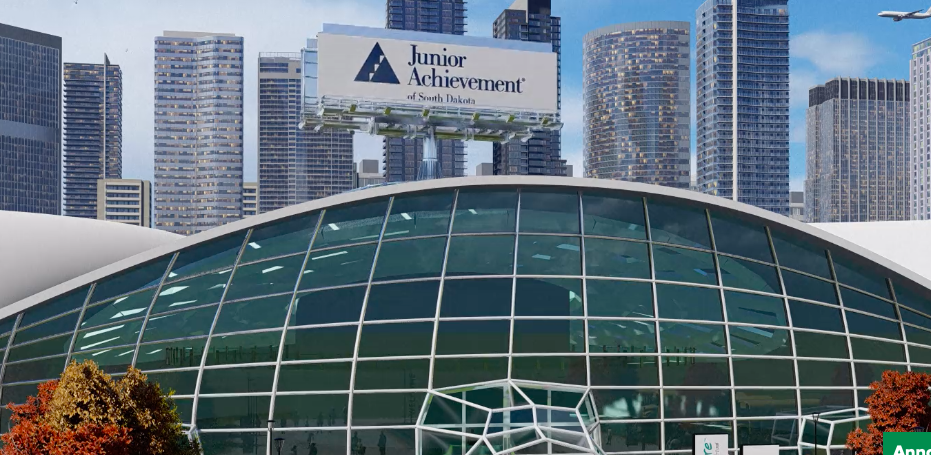 Cᴏ-Cᴜʀʀɪᴄᴜʟᴀʀ Oᴘᴇɴɪɴɢs  Student Council Advisor (HHS) Head Competitive Dance Coach (HHS) Assistant Varsity Track Coach (HHS) Volleyball Coach – two openings (NMS) Cʟᴀssɪғɪᴇᴅ Oᴘᴇɴɪɴɢs  Night Cleaning Crew (TBD) Special Education Assistant (TBD) Tutor (NMS)    Cᴇʀᴛɪғɪᴇᴅ Oᴘᴇɴɪɴɢs  Elementary Teachers - TBD Elementary EL Teacher -TBD Elementary/MS Band Teacher (ADVENTURE/SMS) Certified Library Media Specialist (ADVENTURE) .5 Instructional Coach/Reading & Math Interventionist (HORIZON) 7th Grade ELA Teacher (NMS) ELA Teachers – two openings (NMS) Math/Science Teacher (SMS) PE/Wellness Teacher w/1 Section Computers (SMS) Social Science Teacher (SMS) Social Science Teacher (LEAP) Art Teacher (HHS) CTE Building Trades Teacher (HHS) English Teacher (HHS) Math Teacher (HHS) Science Teacher (HHS) Social Science Teacher (HHS) Special Education Life Skills Teacher (HHS) Special Education STEP Academy/Adaptive Teacher (HHS)