On Tuesday, May 23, we will be sending home your learner's results from their state assessments this year. Please be sure to ask your son or daughter about them when they get home. Let's make it a great last three days of school!

A reminder the last day of school for students will be a 2-hour Early Release on Thursday, May 25th. Have a fabulous summer, Tigers! 🐾😎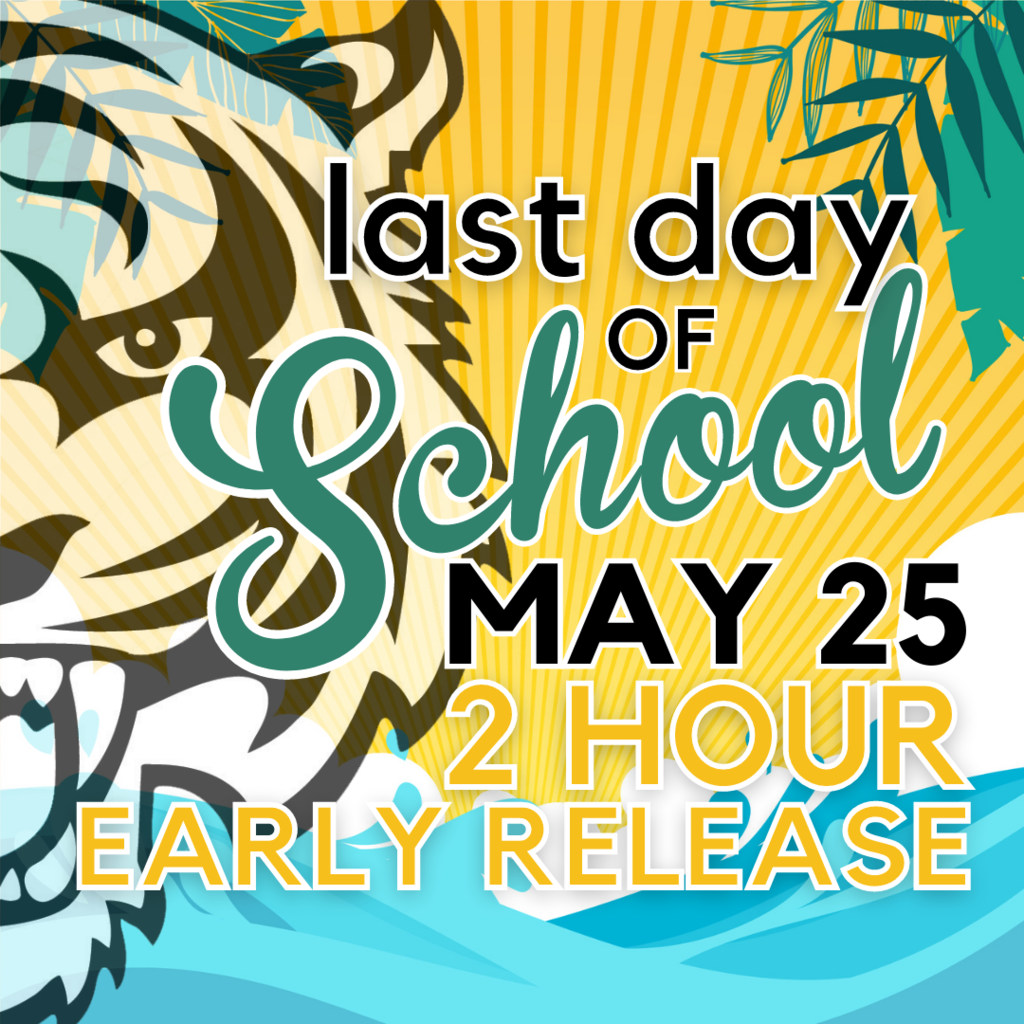 Come to the NMS Performing Arts Center for the final NMS band concert of the season on May 16. 6th grade @ 6 PM, 7th grade @ 7 PM, and 8th grade @ 8 PM.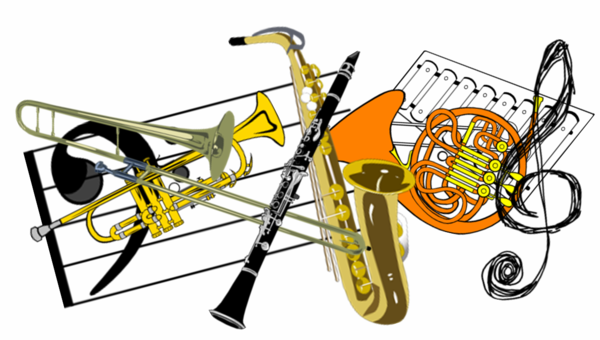 Happy Teacher Appreciation Week! 🎉🍎📚 To all of our amazing teachers at HSD, thank you for your hard work, dedication, and passion for education. Your tireless efforts to inspire and shape young minds do not go unnoticed. Especially during these challenging times, you have gone above and beyond to ensure that our students continue to learn and grow. We are grateful for your commitment to our community and for being such an important part of our children's lives. Thank you for all that you do! ❤️ 🐾#TeacherAppreciationWeek #ThankATeacher #EducationMatters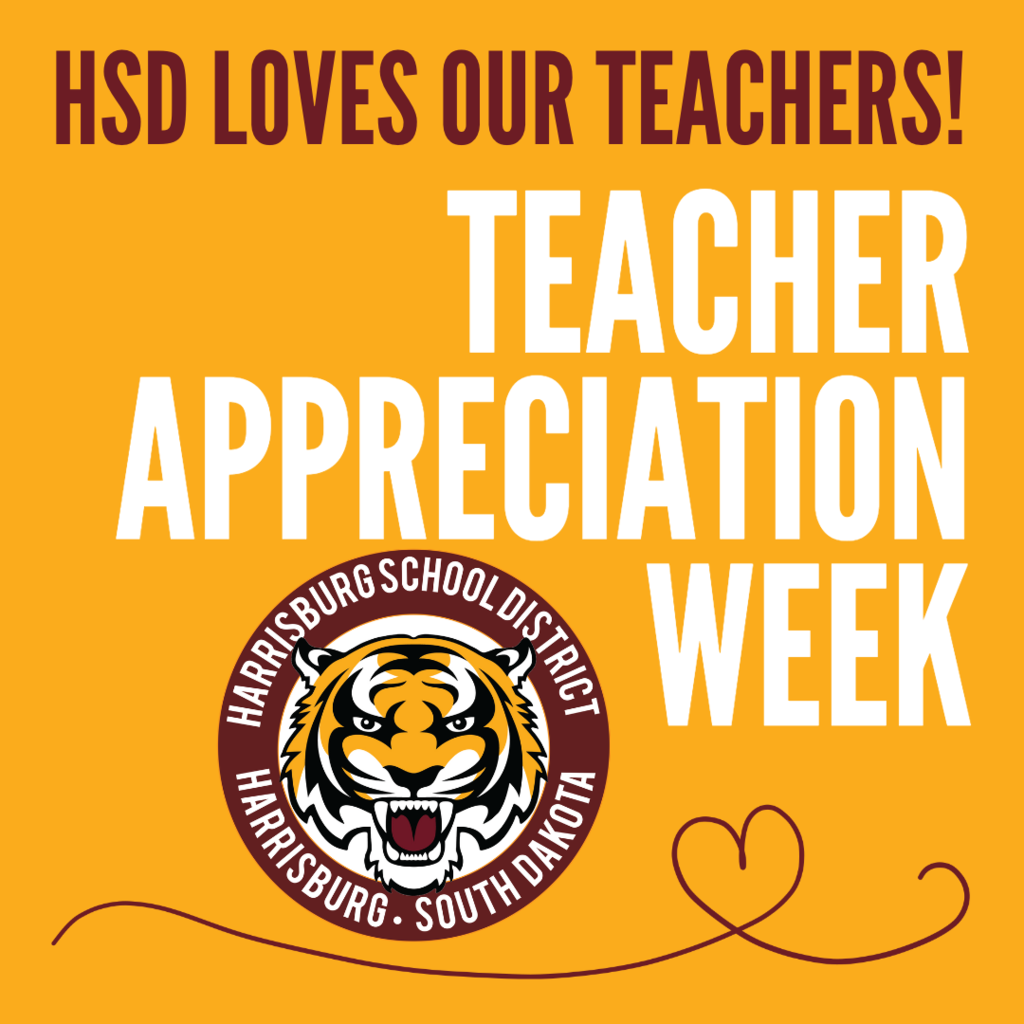 Come to the NMS Performing Arts Center for the final NMS choir concert of the season on May 11. 6th grade @ 6 PM, 7th grade @ 7 PM, and 8th grade @ 8 PM.

Attention all parents! Looking for an exciting summer activity for your kids? District summer camps are now open for registration! With a variety of options from sports to arts to outdoor adventures, there's something for every child. Give your kids a chance to make new friends, learn new skills, and have fun this summer. Don't wait, spots fill up fast! Register now and give your child a summer they'll never forget! #districtsummercamps #summerfun #kidscamp
https://bit.ly/HSDSummerCamps

A reminder there will be no school Friday, April 28th. 🐾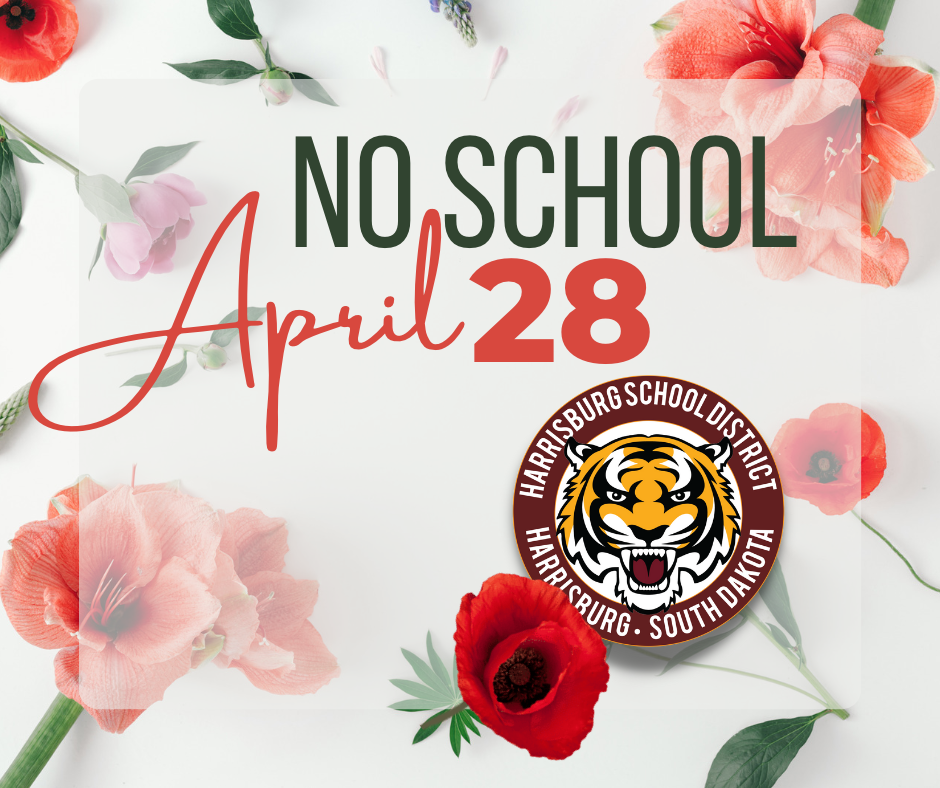 Today's 7th & 8th Grade Track Meet at Howard Wood has been cancelled. We will still have practice after school and be completed by 4:30. There will be no practice tomorrow, Friday 21st.

Join thousands of participants across the nation this spring in walking to prevent suicide and support the American Foundation for Suicide Prevention's mission to save lives and bring hope and healing to those affected. The Harrisburg School District Campus Walk will be held on Saturday, May 13 at the HHS Tiger Stadium from 10:00 - Noon. Registration is free and open to all students, staff, families, and community members. For more information and to pre-register for the event, please visit afsp.org/HarrisburgSD.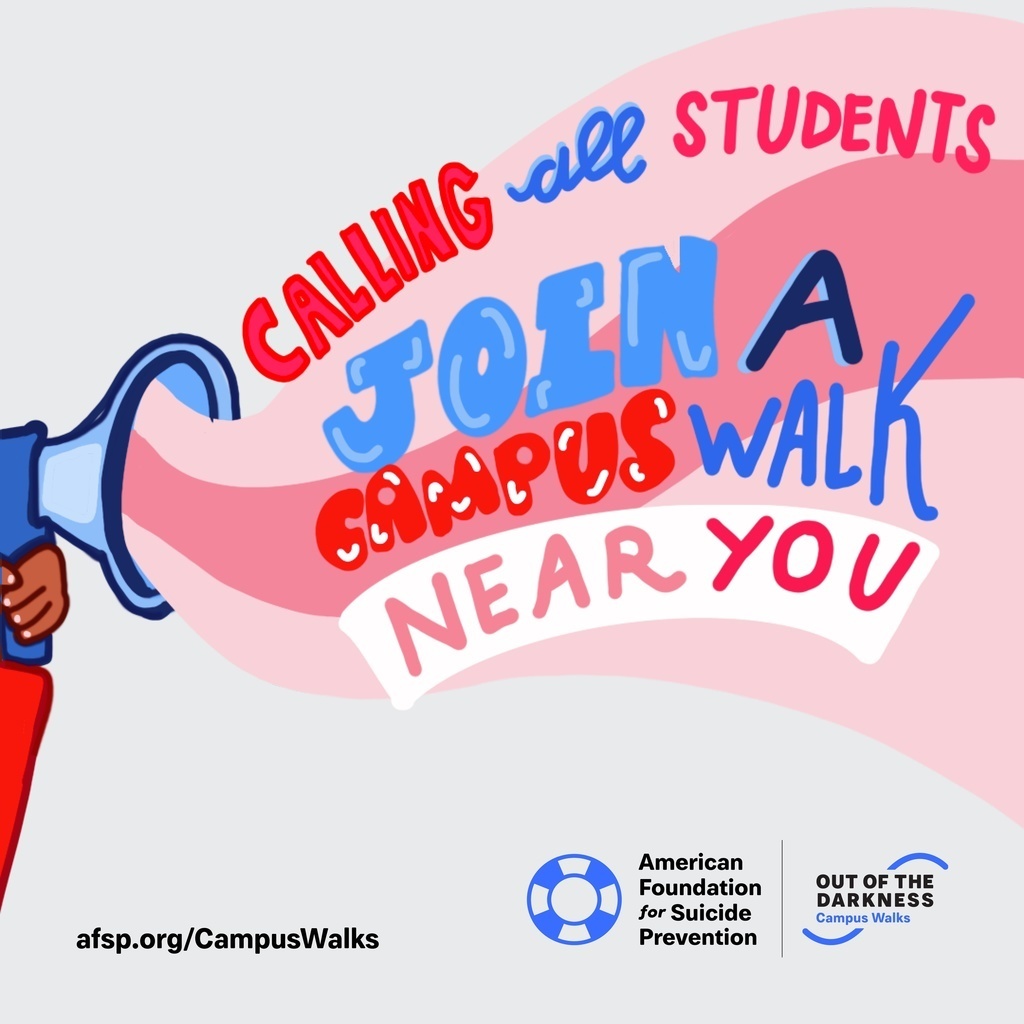 Join North and South 7th and 8th grade choir students in a joint concert on April 21 @ 4:00pm @ SMS. 🎶 🐯 #TigerBest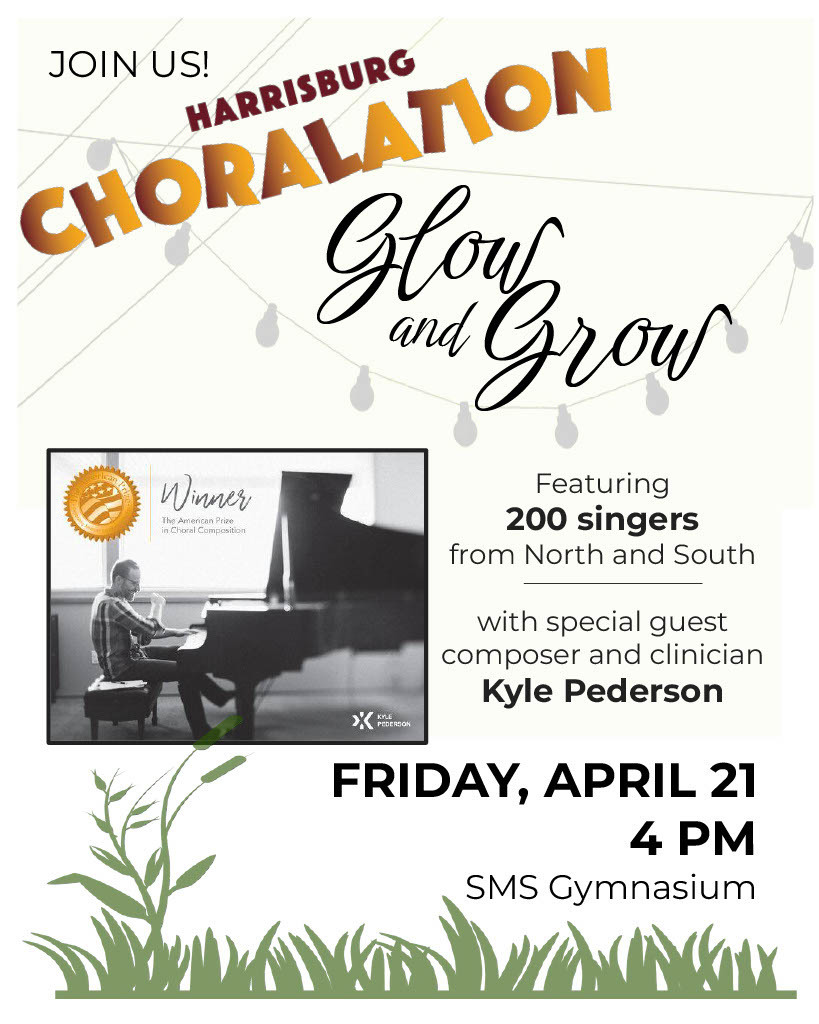 Attention NMS Parents: We have seen a sharp increase in after-school student pick-up traffic in the North Middle School back parking lot. This has caused additional congestion, delays, and safety concerns for our bus drivers and staff. From this point forward, the back parking lot is to be used by buses and staff only. We appreciate your assistance with this.

The School Board Election slated for May 9, 2023 will not take place. The School Board had two vacancies which were filled by the two candidates that filed petitions. Mike Knudson and Linda Heerde will be starting their new 3 year terms in July 2023.

7th/8th Grade Track Meet has been canceled for today. It is rescheduled to April, 20th @ Howard Wood Field.

A reminder there will be no school Friday, April 7th or Monday, April 10th. 🐾🌸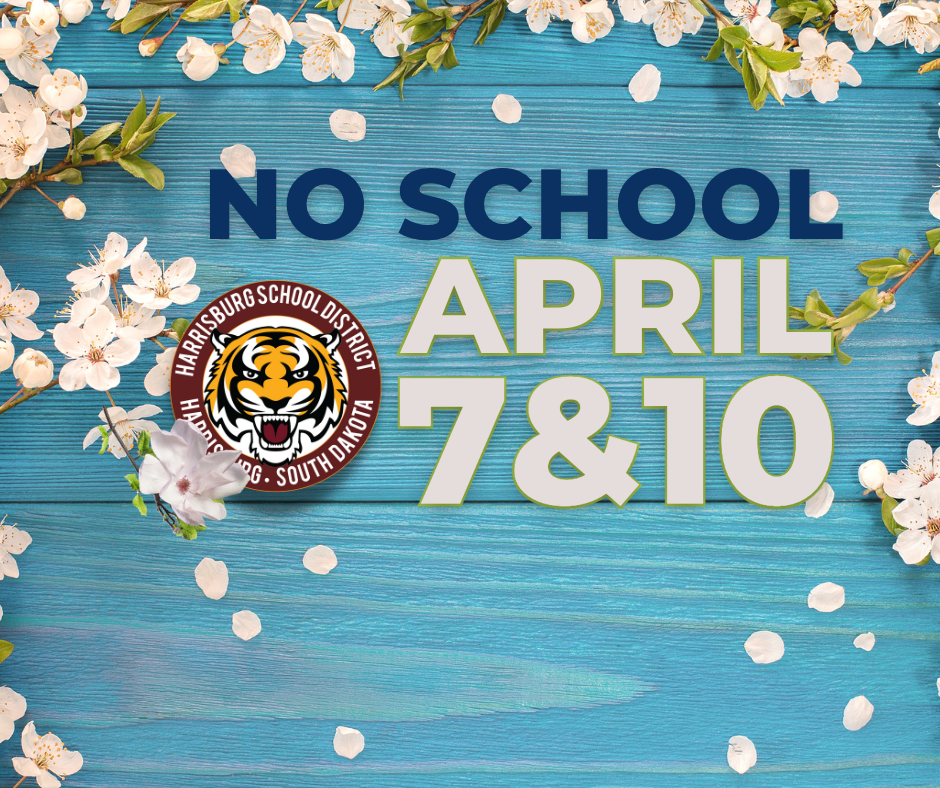 The upcoming school year is just around the corner, and we're getting ready! As one of the fastest-growing districts in the state, it is vital we have accurate student numbers so we can staff appropriately and create teacher and student schedules. Avoid future personal reminders from the District by registering now!
https://bit.ly/HSDAnnualUpdate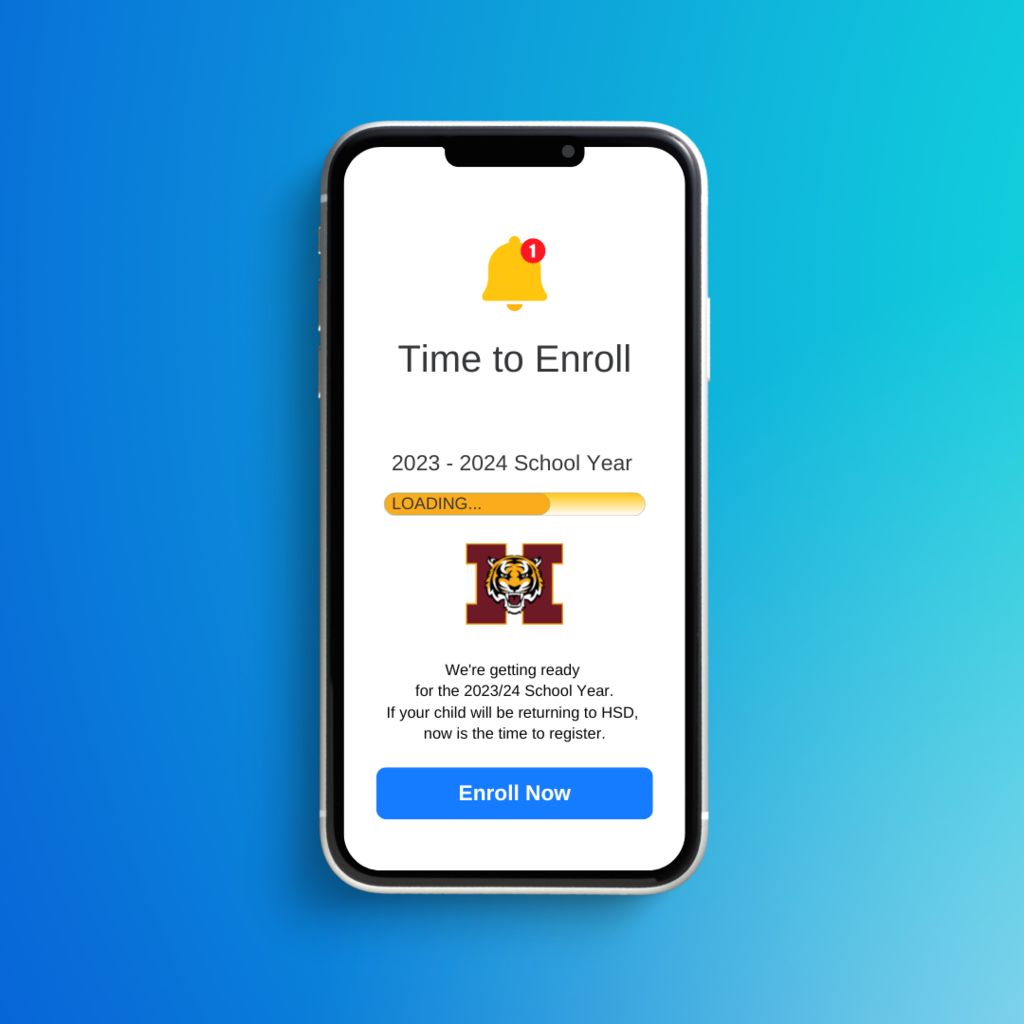 HSD Band JAZZ NIGHT will be on March 21 in the NMS PAC!!! Middle School will take the stage at 7, with High School to follow at 8.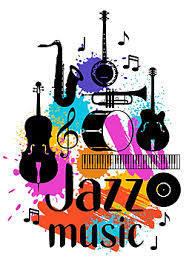 Briella t-shirt order forms are due tomorrow! If you are interested, simply fill out an order form (
https://5il.co/1qdfd
) and submit the order along with cash or check only to HNMS by tomorrow, March 15th. All proceeds from these will go towards the Briella's Story Foundation.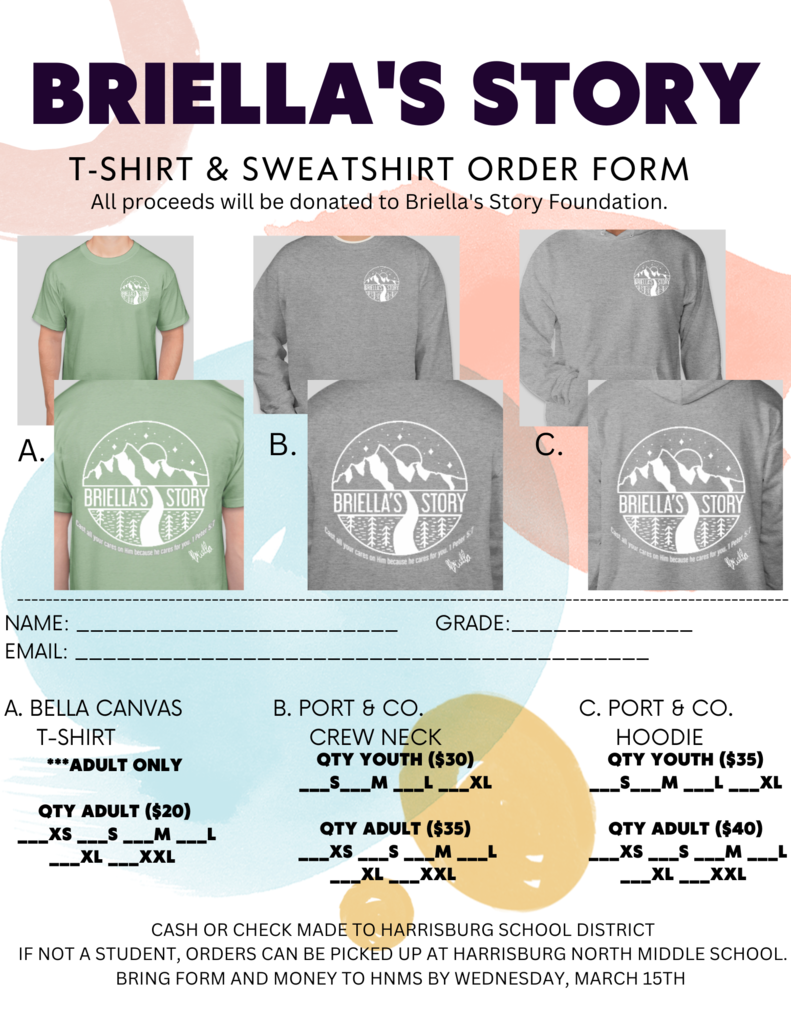 Have you ordered a yearbook yet? Cost is $16 - Online Orders only - Order by March 25th! Visit:
https://buytheyearbook.pictavo.com/PictavoSchool/FindSchool
( or QR code on picture) Our School Code: 711338. Fill in your child's name, and use the grade box to select your child's advisory teacher. Continue shopping to purchase another book or go to cart to finalize your order. Email Mrs. Weidenbach with any questions:
nancy.weidenbach@k12.sd.us


A reminder there will be no school on Thursday & Friday, March 16 & 17. 🐾🍀